Michigan Railroad History Conference - Home Page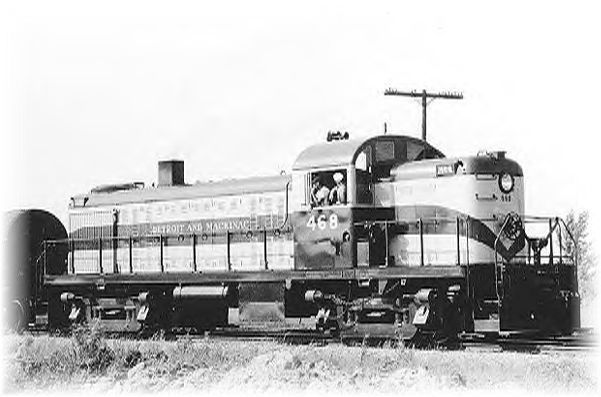 The 15th Michigan Railroad History Conference will be held on Saturday, September 21, 2019 at the Washtenaw Community College in Ann Arbor, Michigan.
The program will include a day of historical presentations as well as optional historical field trips in the area on Friday and Sunday. Lunch will be served. At the completion of the program, an informal panel discussion will be held at the afterglow.
Click on Conference Info for program details.
Thank you for your continued participation, attendance and support.
---
The Michigan Railroad History Conference Website is hosted by MichiganRailroads.com