Station: Mount Clemens, MI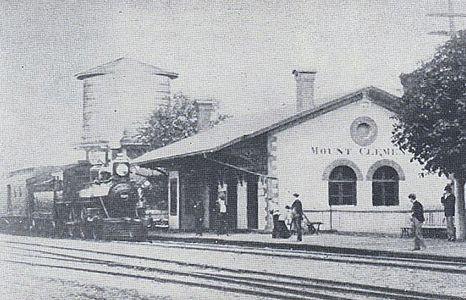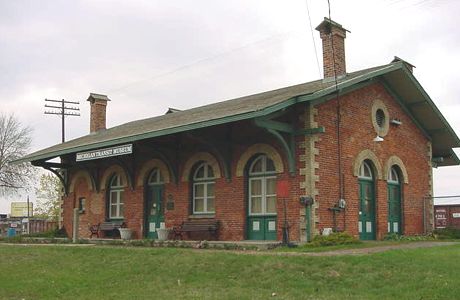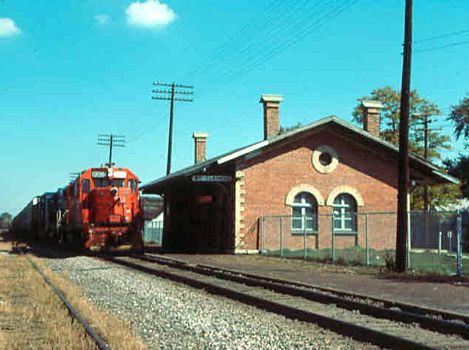 The Mt. Clemens area was settled about 1795 and was the location of a distillery. It became the seat of Macomb County in 1818. The townsite became a village in 1851 and a city in 1879.
Mt. Clemens is located on the Grand Trunk Western (now CN - Canadian National) line from Port Huron to Detroit. It is about 12 miles northeast of Eight Mile, the Detroit city limits.
Photo Info/Credit: Top, the GTW Mt. Clemens depot and water tower around the turn of the century. 2nd photo, a more recent shot of the restored depot. [Alan Loftis]. 3rd photo, A 1985 photo of a GTW freight train passing by the depot. [Charlie Whipp]
---
Timeline:
1917. The GTW had an agent here as well as operators around the clock. [TRT]