Station: Copemish, MI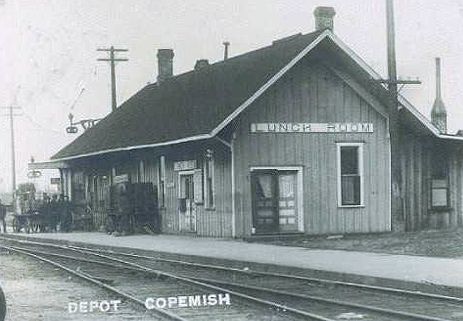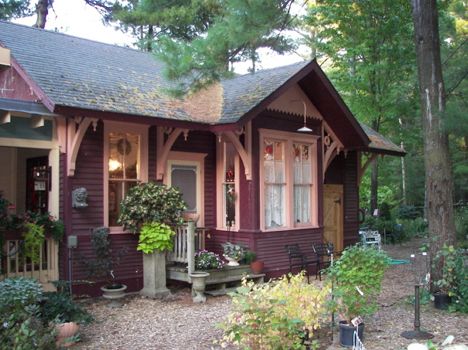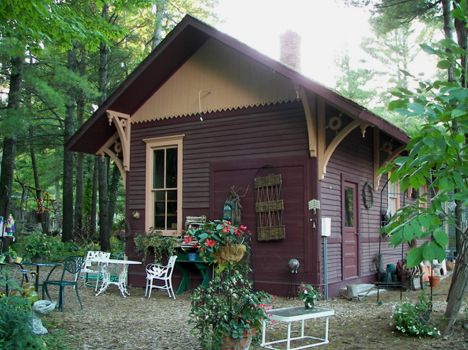 Copemish was settled about 1883 by the Buckley Douglass Lumber Co. as a camp site. It was a railroad junction point in northeast Manistee County, being served by the Ann Arbor Railroad, the Manistee & North Eastern, and the Arcadia & Betsey River railroads. It became a village in 1891.
Comment from Jim Rafferty: In light of the position of the two train order signals in the top photo and the known angle of the crossing of the AA and M&NE railroads, I think it is almost certain that the station was used as a 'Union" station, by both roads.
Photo Info/Credit: Top, the copemish depot, including its "lunch room" to feed the passengers on early trains. 2nd and 3rd photo, these are reported to be the former Copemish staton which is now a private residence in Glen Arbor. Taken in 2005. [Alan Loftis]