Station: Vernon, MI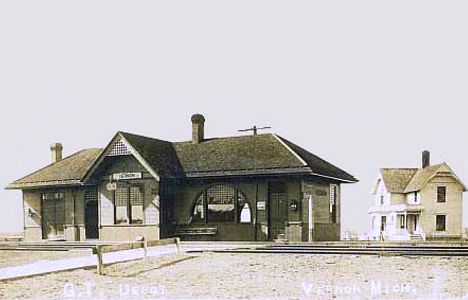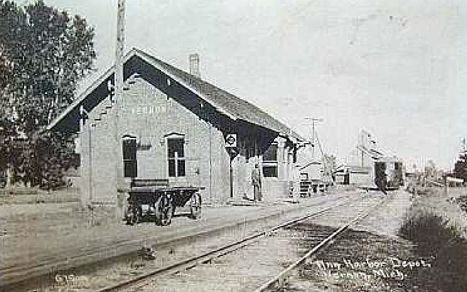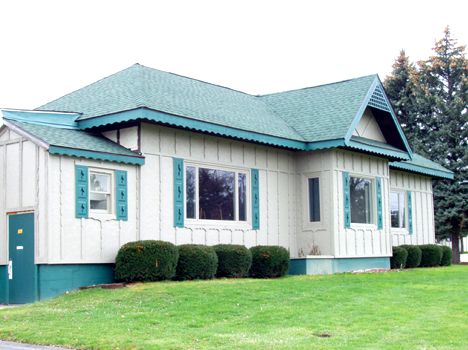 Vernon was settled about 1833 and became a village in 1871. [MPN] The Detroit & Milwaukee railroad (later GTW) came through here in 1856 and established a station here.
This is not South Vernon, which is on the CN east-west main line west of Durand.
Photo Info/Credit: Top and 2nd photo, the Ann Arbor depot at Vernon in the early days. 3rd photo, the depot, now restored in 2003. [Alan Loftis collection].