Location: Kinnear Track Pans, Dexter, MI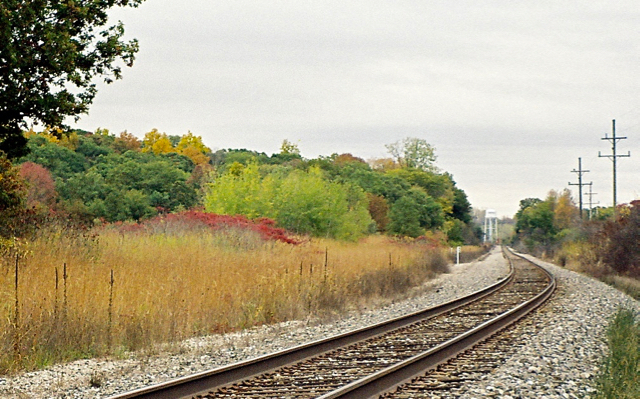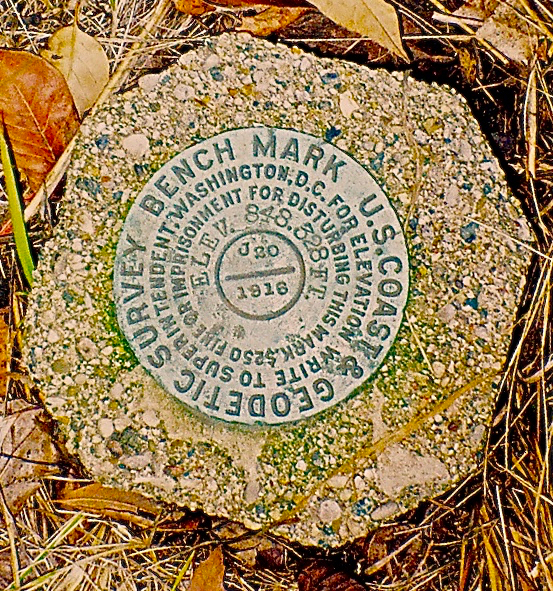 Kinnear Track Pans were located on the double track Michigan Central's main line east of Dexter. This was an early track pan location and was replaced by the track pans at Four Mile Lake near Chelsea.
Kinnear was located at milepost 45, which is still visable on the left side of the track. There was a side track here north of the now removed No. 1 westbound track. The USGS bench mark was located back in 1987 and would have been underneath or next to the standpipe at the left edge of the trees in the first photo. The Kinnear track pan site was closed in 1914 and the equipment moved to the Four Mile Lake track pans between Dexter and Chelsea.
The track pans and location were named after Wilson S. Kinnear, chief engineer of the Michigan Central railroad'a Detroit-Windsor railroad tunnel.
[Photo info/credit: Tom Beauvais]