Station: Millersburg, IN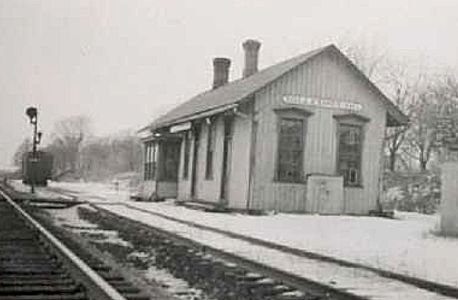 Millersburg was located in eastern Elkhart County. It was a station stop on the Wabash's fourth district which ran between Montpelier, Ohio and Chicago.
Millersburg was also served by the east-west New York Central main line between Toledo and Chicago. The NYC crossed below the Wabash grade using an underpass.
Photo info/credit: The NYC station at Millersburg, Indiana.