Station: Wakarusa, IN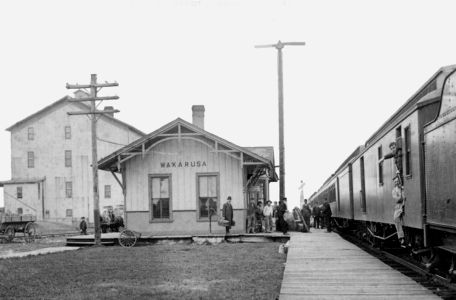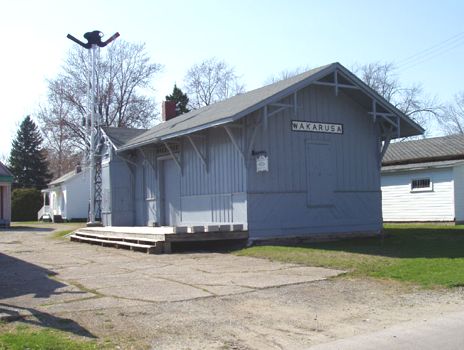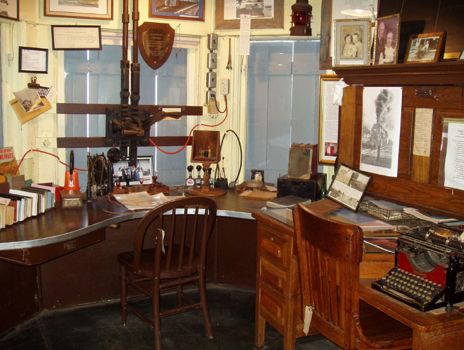 Wakarusa was located in western Elkhart County. It was a station stop on the Wabash's fourth district which ran between Montpelier, Ohio and Chicago.
Photo info/credit: Top, an old photo of the Wabash Depot at Wakarusa, Indiana. [Alan Loftis Collection]. 2nd photo, the same depot at Wakarusa, taken in 2004. The tracks have been pulled up at this location. 3rd photo, the interior of the depot has been recreated. [Both, Alan Loftis].