Station:  Alpena, MI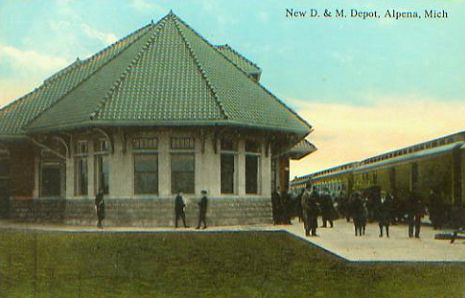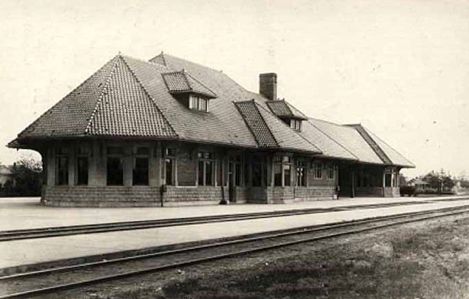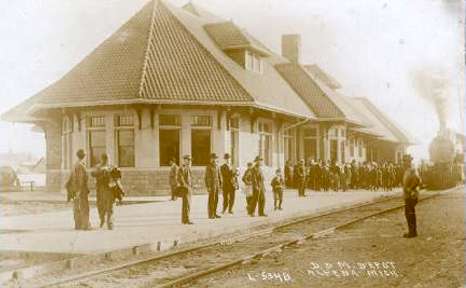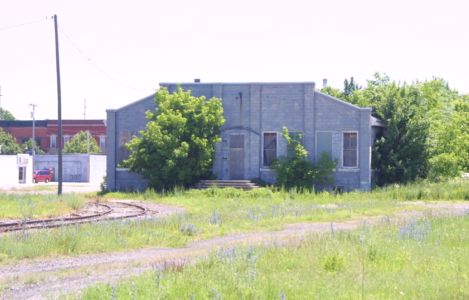 Alpena was settled around 1835 and originally called Freemont but was changed by the post office to Alpena. [MPN]  The first railroad communications from the south came in 1886 with the arrival of the Detroit, Bay City & Alpena.  The Alpena & Northern railroad was constructed northwest into the forests around 1893 after the area became a logging center at the mouth of the Thunder Bay River.The Huron Portland Cement Company began producing cement from the region's large limestone deposits in 1907. The Boyne City, Gaylord & Alpena railroad entered Alpena in about 1915.
Alpena had several railroad depots over the years for all three railroads. But quickly, the new D&M depot became the terminal for passenger trains to and from points in the lower peninsula and beyond.  The D&M also had a sizeable freight house on the north side of the river not far from Fletcher paper facilities.  The building continues to exist, used as a restaurant.
Photo Info/Credits: Top, a postcard view of the new depot with a northbound train.  Next, a black and white photo possibly taken for tax valuation purposes of the new depot. [Both, Alan Loftis collection] The third photo is an early shot of the depot with a northbound train and quite a crowd standing by. This photo was later made into a colorized postcard. [Dale Berry] Bottom, a view of the freight house.  The track going east on the left of the building is the approximate location of the A&N main line. At the time of this photo in the mid-1980's, it was an industrial spur to the former Fletcher paper mill on Alpena Bay. [Dale Berry]