Station: Loretto, MI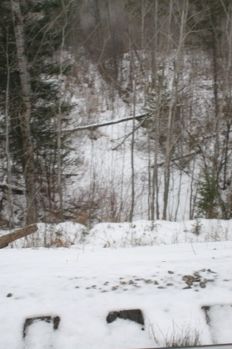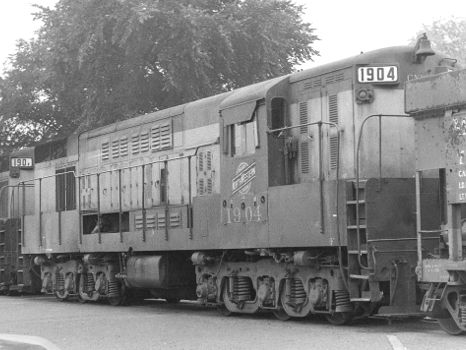 Loretto was a mining town created by the Appleton Mining Company in 1892 in Dickenson County, about 2 miles east of Vulcan on US-2. It was located on the CNW Powers to Iron Mountain line.
Also crossing near this location was the Wisconsin & Michigan railroad which came north from Faithorn Junction to the mining district between Loretto and Iron Mountain. The W&M crossed under the CNW.
Photo info/credit: Top, a winter photo of the former W&M underpass at Loretto in 2006, The abandoned line crosses under the existing CNW line here. [Dale Berry] 2nd photo, C&NW 1904 works in Iron Mountain to Escanaba ore service in 1973. Here the train passes Loretto. [Greg Bunce]
---
1918. The C&NW had a night agent/operator at this station. [TRT]