Station:  Wequetonsing, MI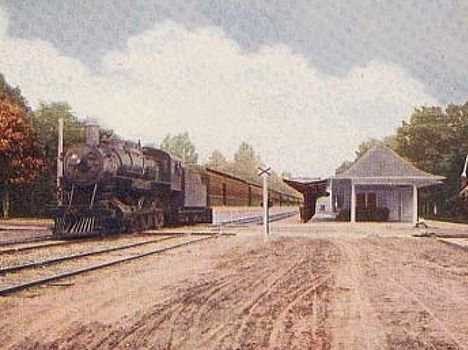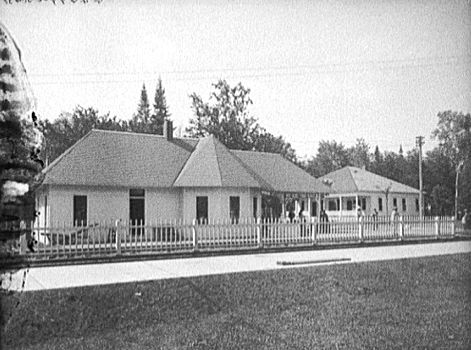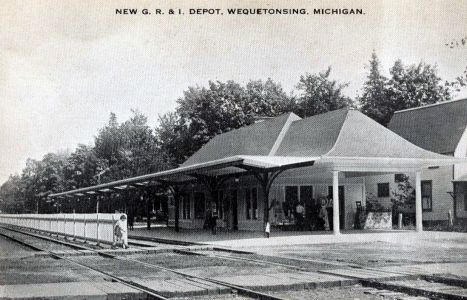 Wequetonsing was located 1.2 miles east of Harbor Springs on the GR&I branch to that town. It was served by GR&I commuter service from Petoskey which ran about 10 trains each day through this location. This location was purchased by a Presbyterian group from Elkhart and used as a religious retreat beginning about 1877. It was originally called Presbyterian Resort and renamed in 1882.
Photo info/credits: Top, a postcard view of the GR&I depot at Wequetonsing, with a steam powered passenger train in front. [Alan Loftis collection]. 2nd & 3rd photos, the GR&I depot during the early 20th century.