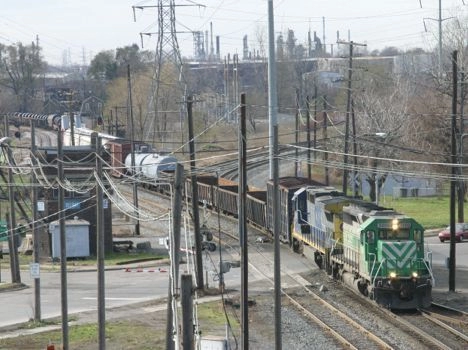 MichiganRailroads.com is your home page for railroading in Michigan and Michigan railroad history.
Regardless of what peninsula you are from, there is plenty of railroading in Michigan to suit your fancy. Michigan's railroad history is also an important part of our heritage. There is a great deal of information on the internet about both of these topics and it is the goal of MichiganRailroads.com to bring all of that together for you in one web portal.
MichiganRailroads.com is not a money making enterprise. It is a non-profit service for responsible rail enthusiasts. If you have information to post that would be of interest to everyone else, I would encourage you to send it in.
Thank you. We hope your browsing is an enjoyable experience.
Your host and editor...
Dale Berry