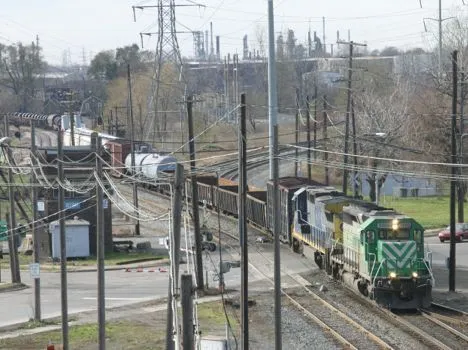 MichiganRailroads.com is your home page for railroading in Michigan and Michigan railroad history.
Regardless of what peninsula you are from, there is plenty of railroading in Michigan to suit your fancy. Michigan's railroad history is also an important part of our heritage. There is a great deal of information on the internet about both of these topics and it is the goal of MichiganRailroads.com to bring all of that together for you in one web portal.
Read More
Today's Railroads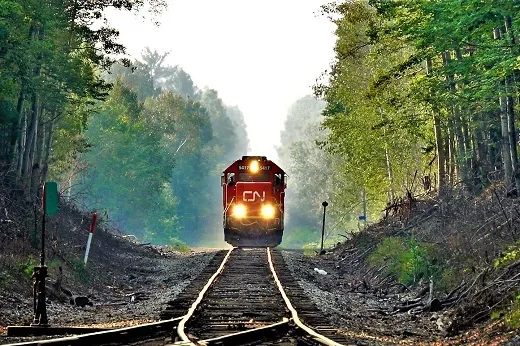 Railroads in Michigan are almost 200 years old, beginning in 1836 and reaching their peak in trackage about 1916. Since that time, each year has seen abandonments and reduced passenger and freight traffic, all coinciding with the deindustialization of Michigan's major cities and a move of passenger to airlines and automobiles. A majority of Michigan railroad lines have disappeared in the last 100 years.
Read More ...
Railroad History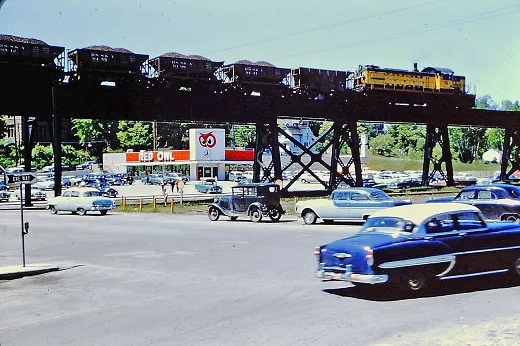 RRHX primarily covers the lower and upper peninsulas of Michigan. But it is difficult to understand the history of railroads in this state without considering counties, provinces and cities which border our state. For the states of Ohio, Indiana, Wisconsin, the Province of Ontario, and the Algoma District north of Sault Ste. Marie, RRHX includes coverage of counties along the Michigan border.
Read More ...
What's New
2023-1001 - Added new, detailed maps for Ironwood, Iron River, Crystal Falls, Iron Mountain, Benton Harbor/St. Joseph and Kalamazoo. Links...