Welcome to MichiganRailroads.com, your home page for Michigan railroading.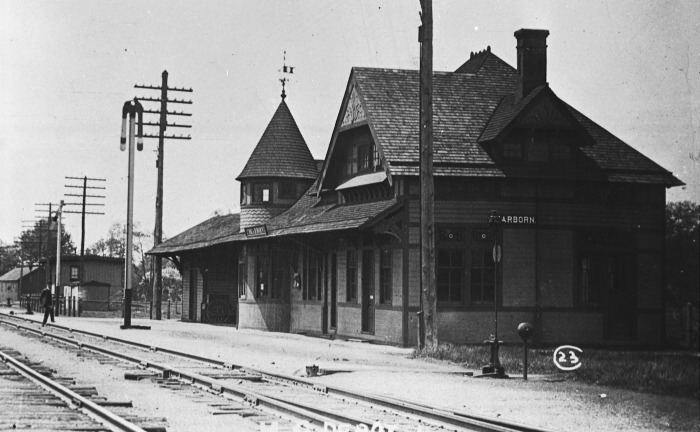 Coming Soon: The 14th Michigan Railroad History Conference is one month away! It will be held on Saturday, September 23rd in Holland, Michigan at Hope College. The program will include a day of historical presentations as well as optional historical field trips in the area on Friday and Sunday. Lunch will be served. At the completion of the program, an informal panel discussion will be held at the afterglow. The conference is $60 before September 1st, $70 thereafter. Friday's GRH&C field trip is $25 (for the bus), Sunday's trip (auto caravan) to the Consumer Energy's Campbell complex and Grand Haven railroad sites is free with your program registration.
To view the program and to register, click here.
---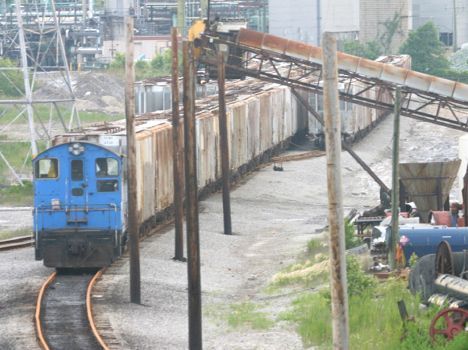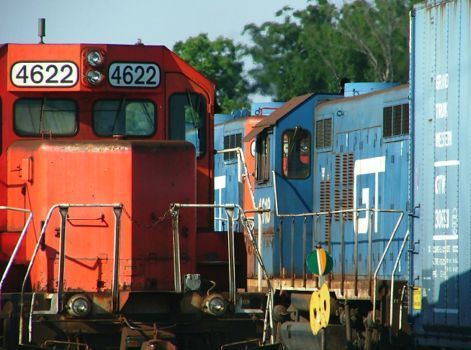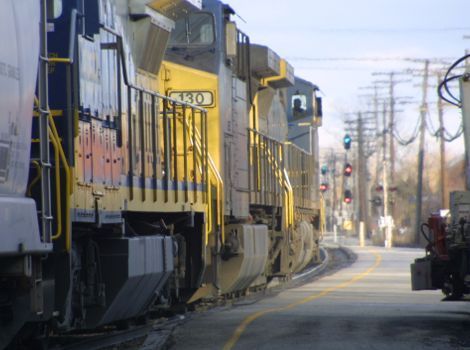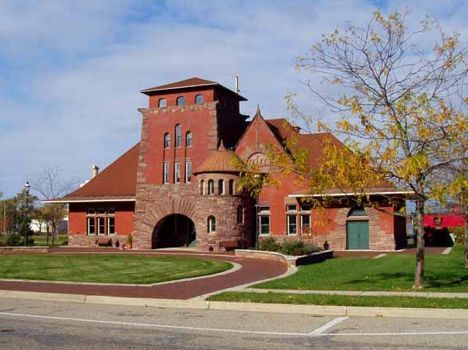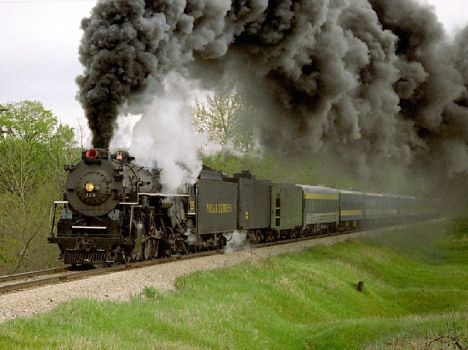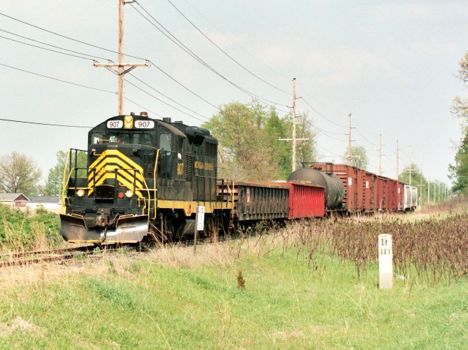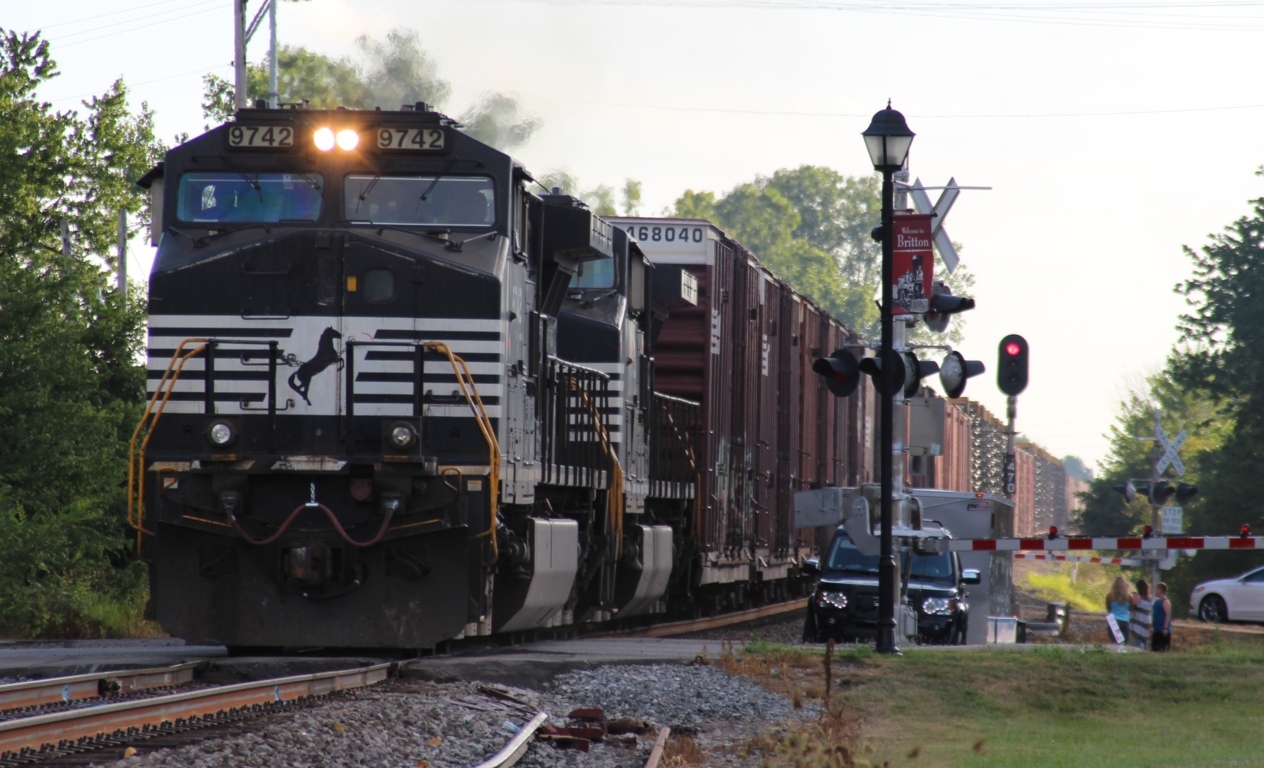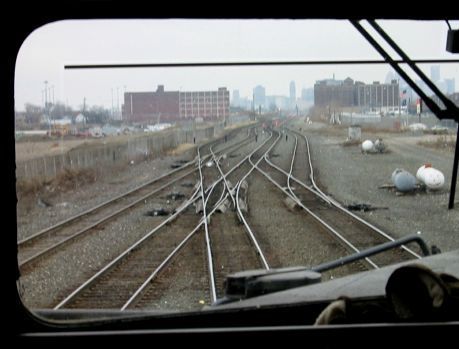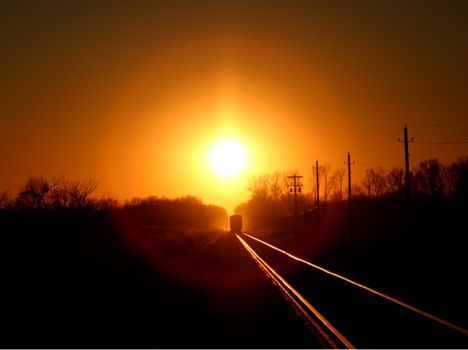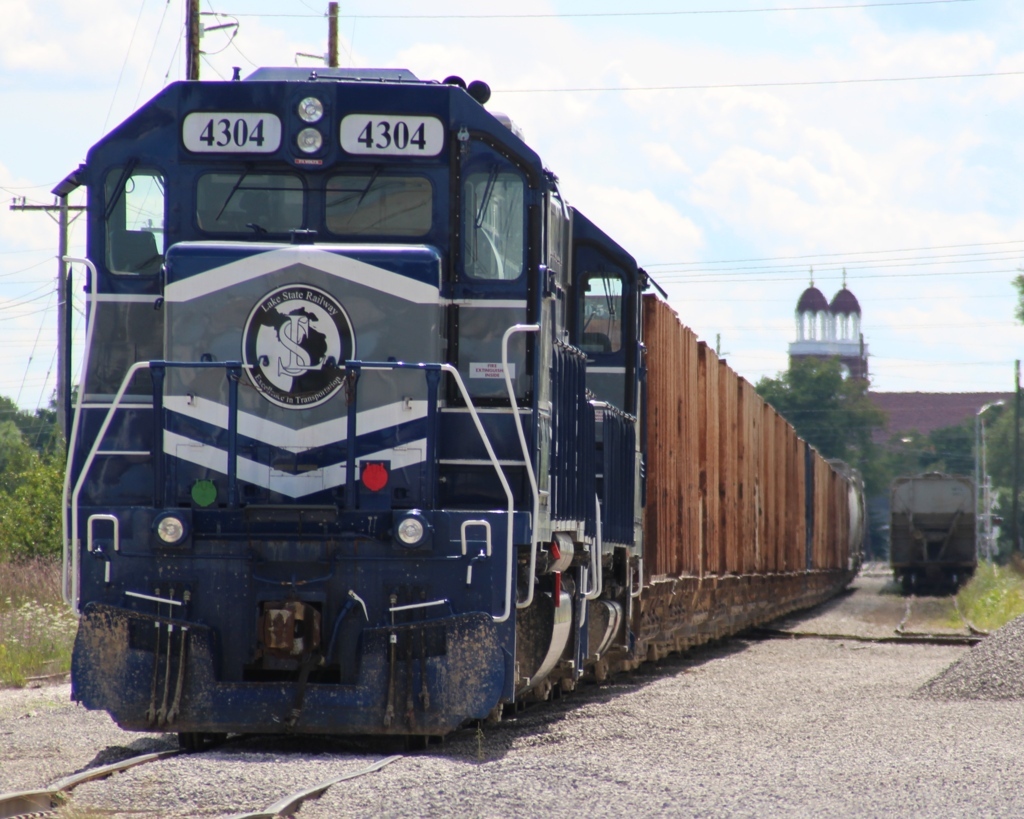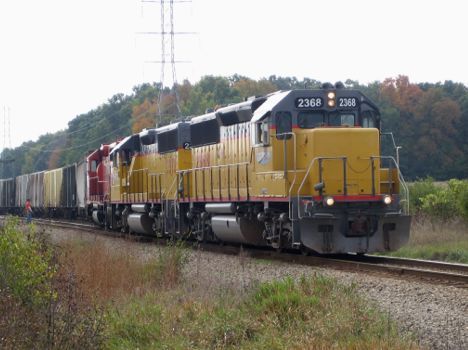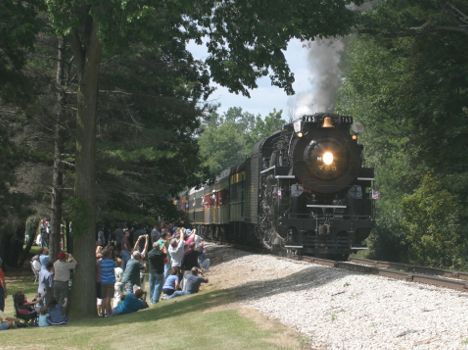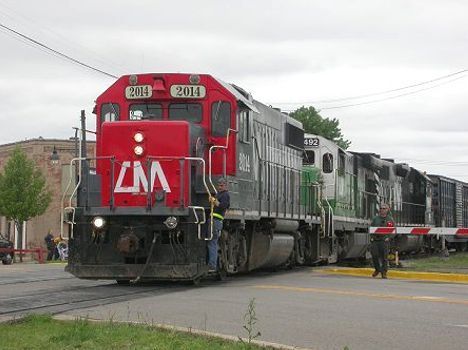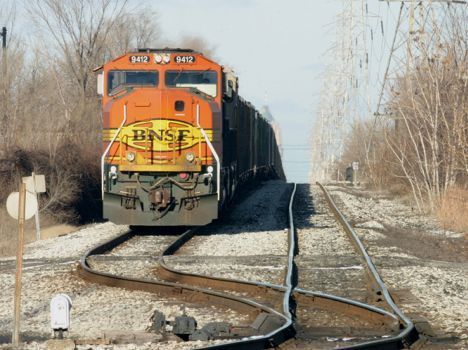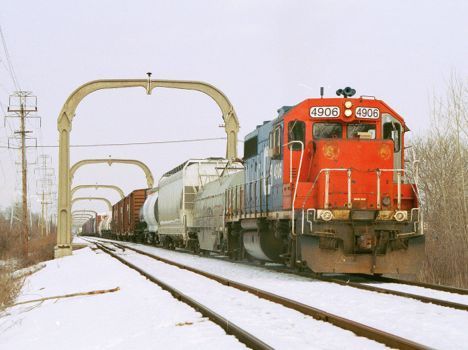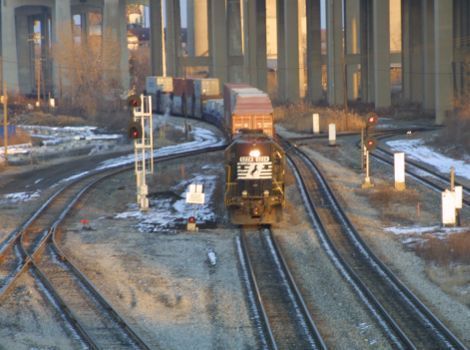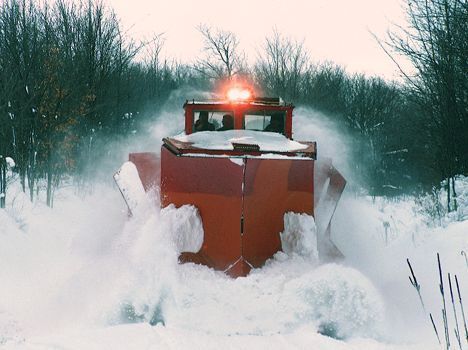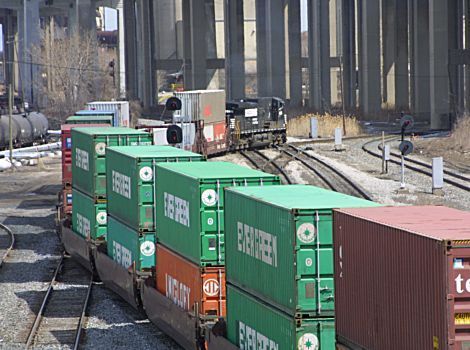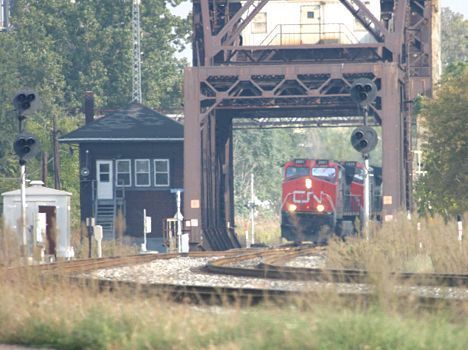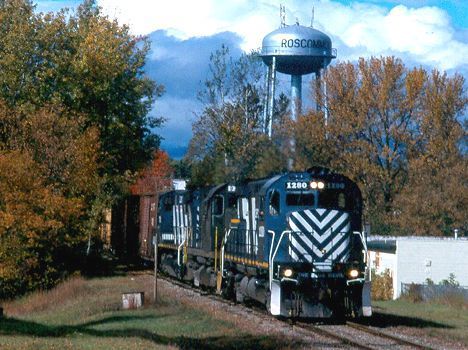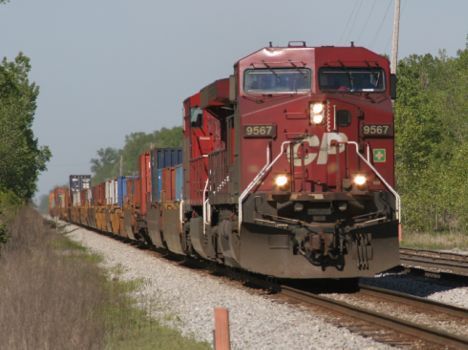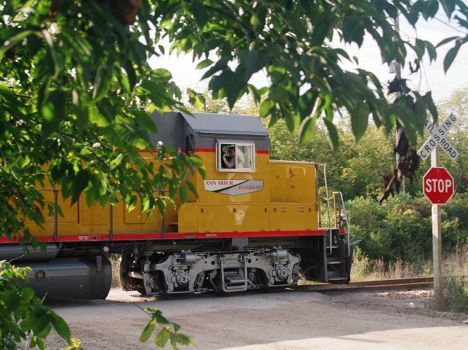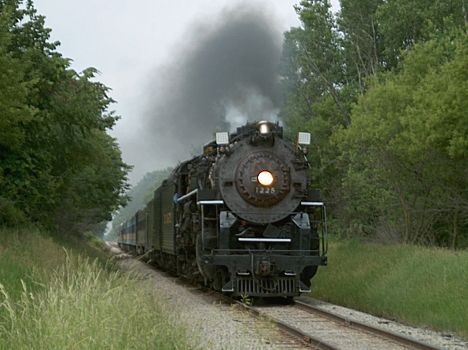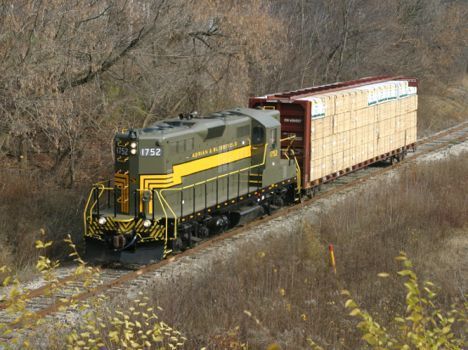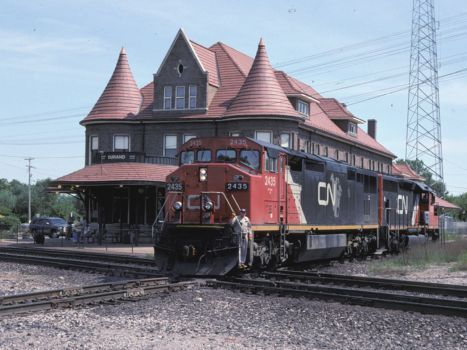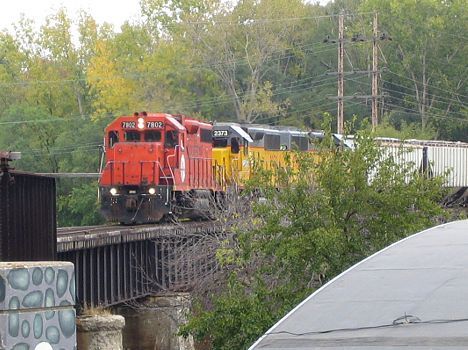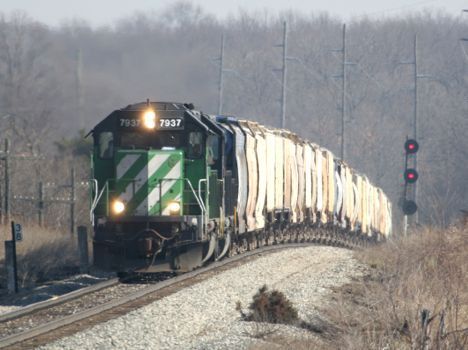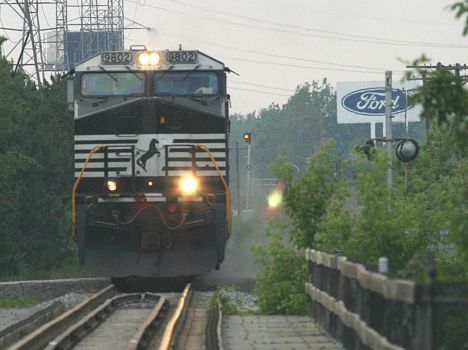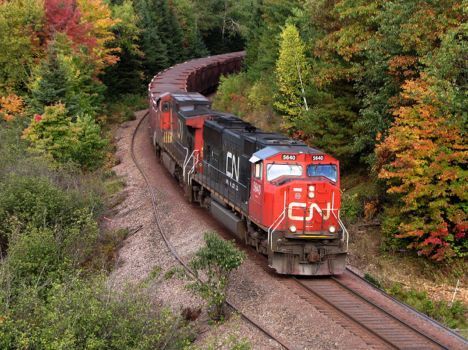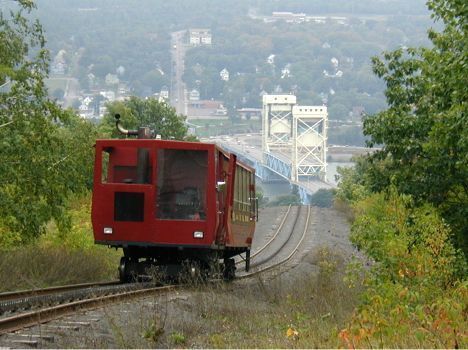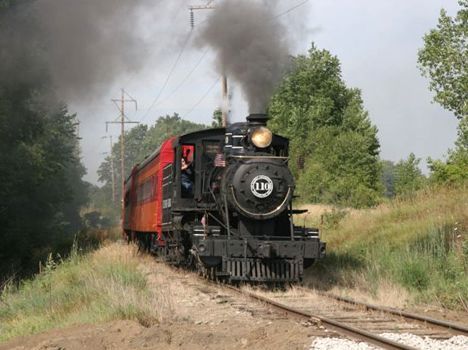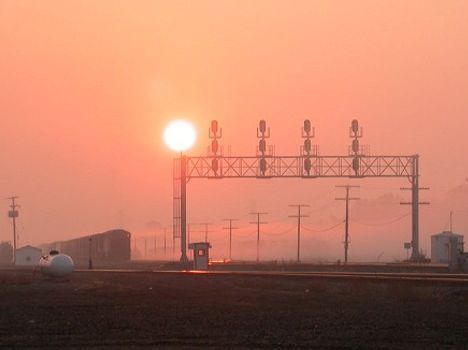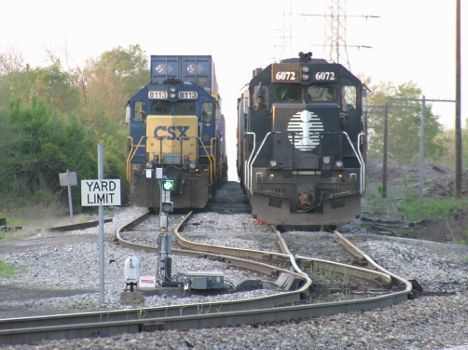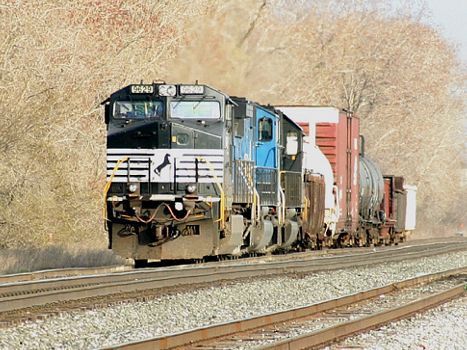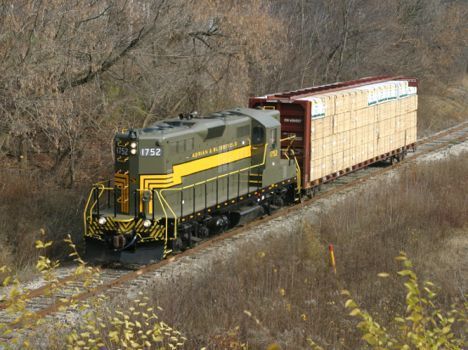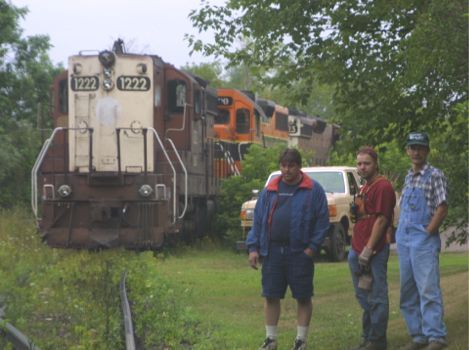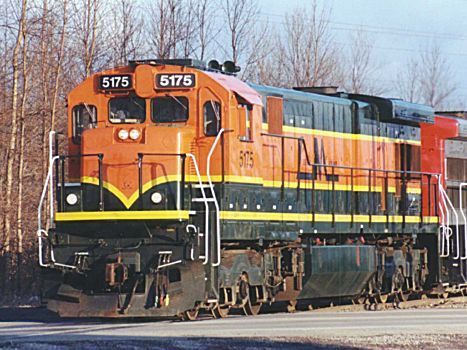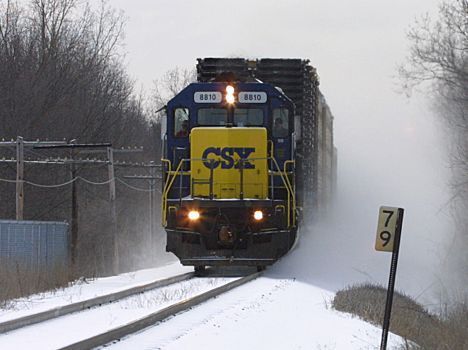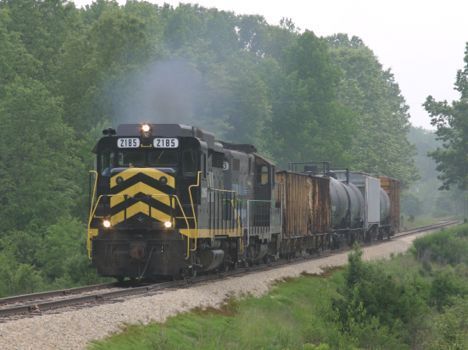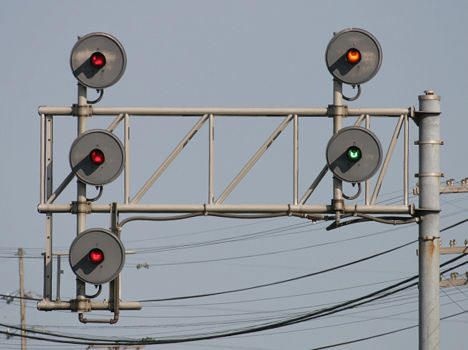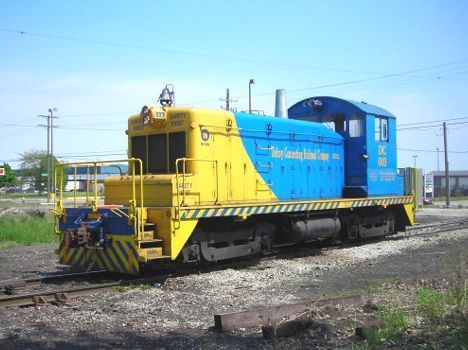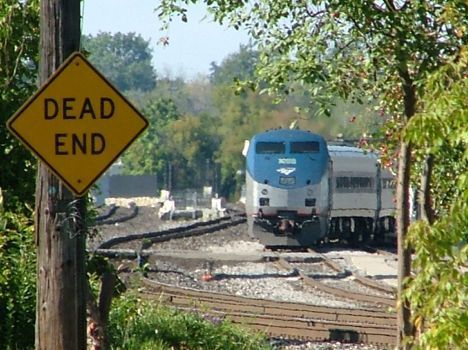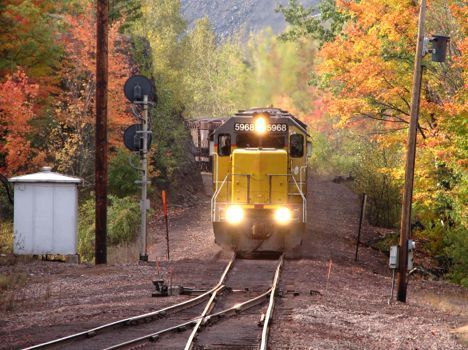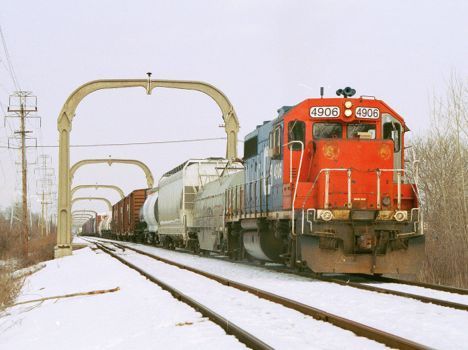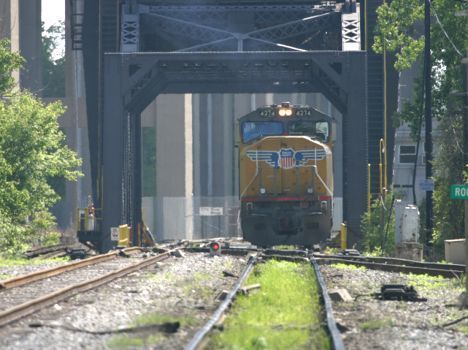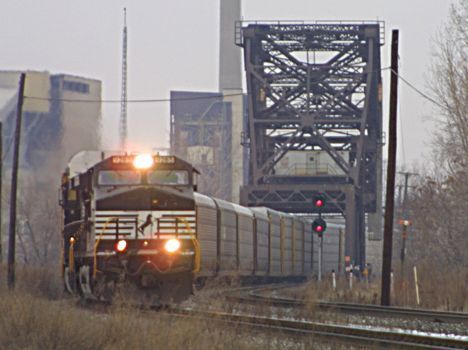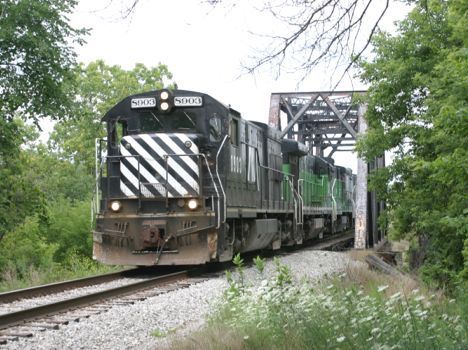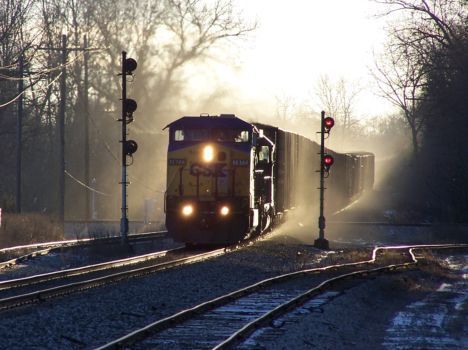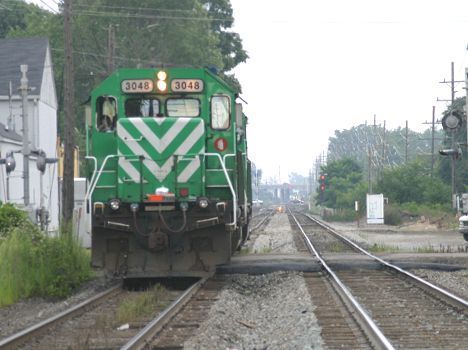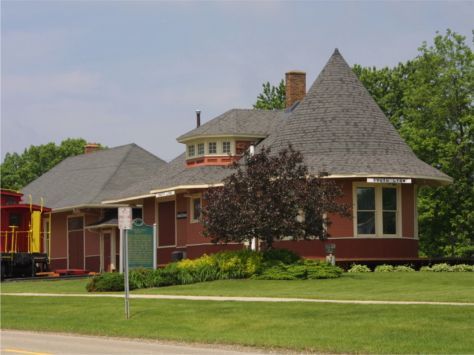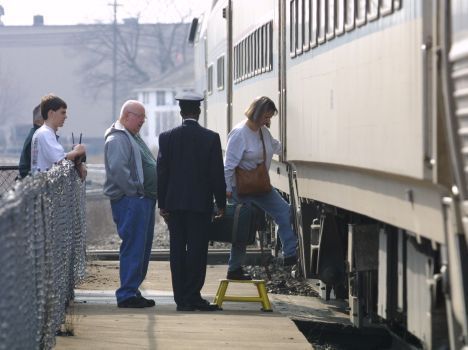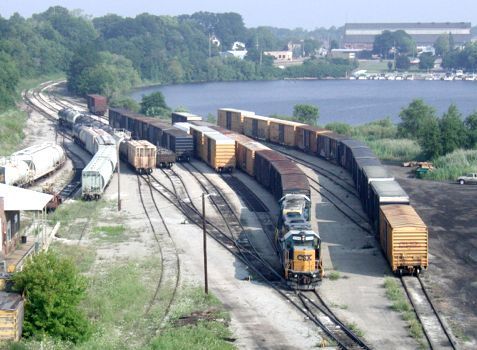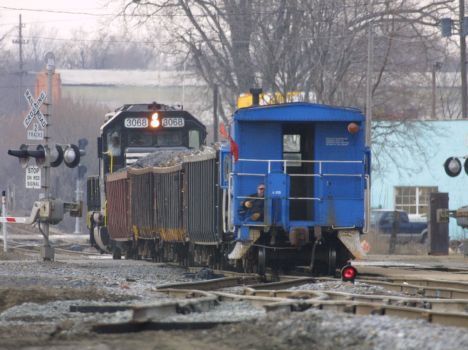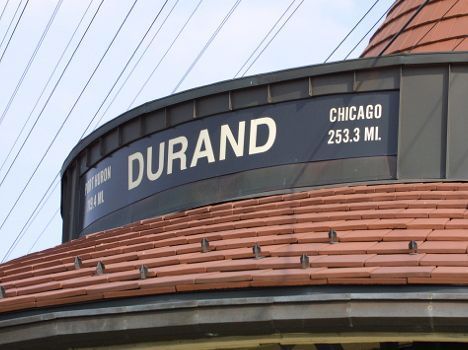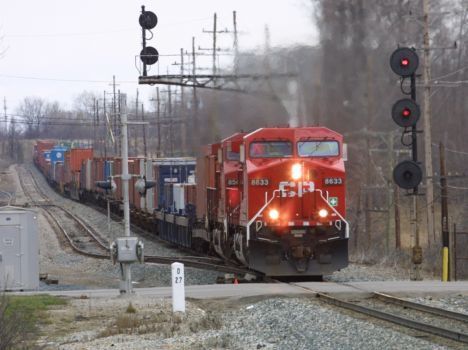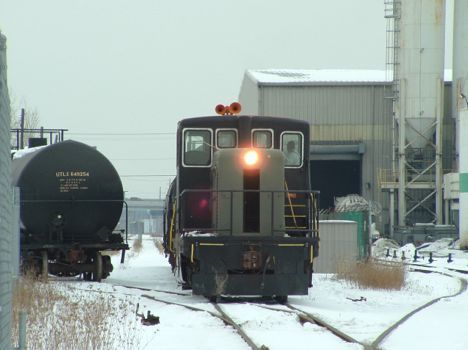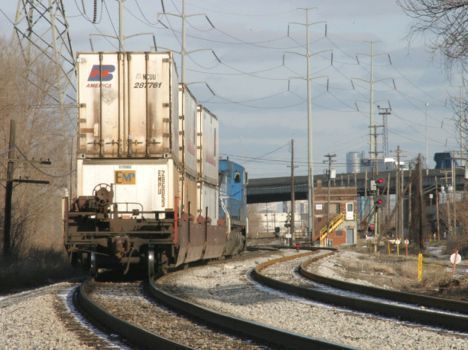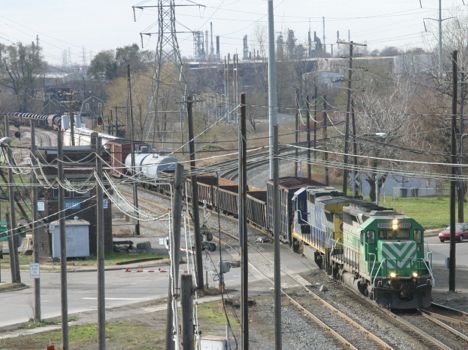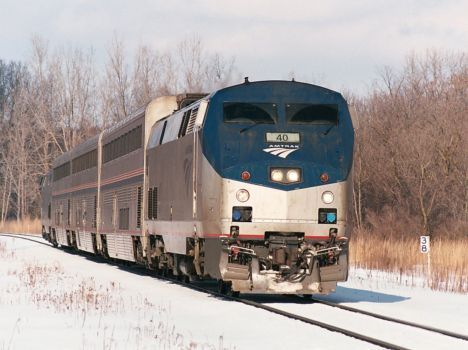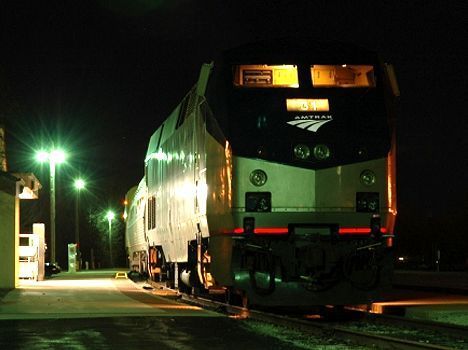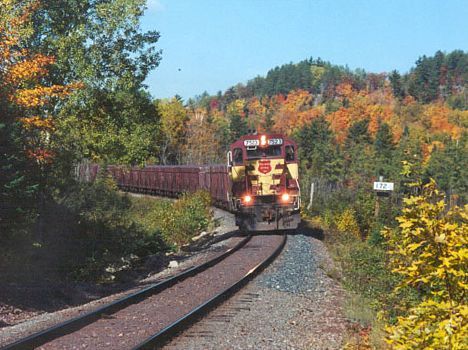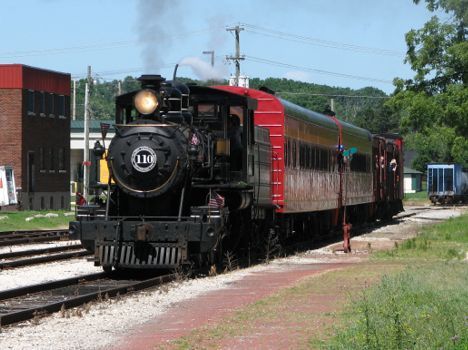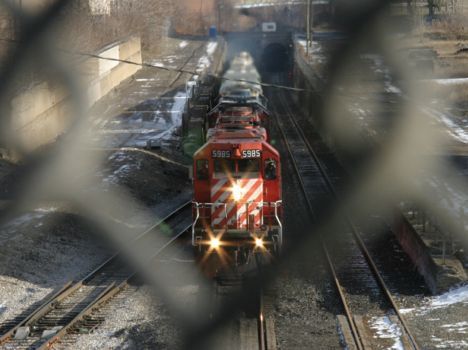 NS9629atVickersJct041005-1[DaleBerry].jpg
---
MichiganRailroads.com provides contemporary and historical information about railroads in and near the State of Michigan.
The "Todays Railroads" section contains individual pages for each of Michigan's operating railroads, as well as selected other railroads near our state. Contents of these pages include a brief description of the railroad as well as their webpage link and a news feed with recent articles. Maps will be posted in the future.
Our "Railroad History" section contains old railroad maps, station information and photographs, and thousands of other categorized pages of historical interest covering old railroads, mining and industrial works going back as far as 1830.
A "What's New" section shows information that is new or updated. The "Calendar" shows upcoming events for railfans. There is a research section and also a search box on the top right of each page. Put in a word or two and see what the site has to offer.
Three "Discussion" bulletin boards are available. These are devoted to railroading in the lower peninsula, upper peninsula, and railroad history. Evveryone can view these boards. Information about obtaining a password to post is available on the Discussion board access page.
This website adjusts depending on whether you view it on a computer browser, tablet or smart phone.
We hope you enjoy the site, which covers contemporary railroading as well as railroad history in Michigan and nearby areas. This is a nonprofit, non-commercial website that is maintained by volunteers.
---