Welcome to MichiganRailroads.com, your home page for Michigan railroading.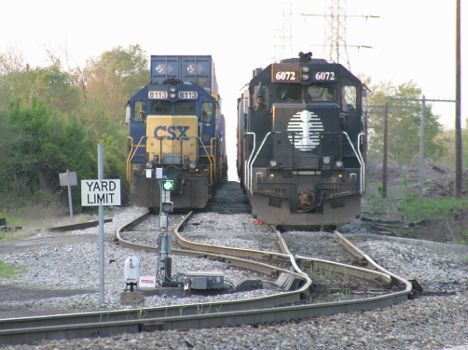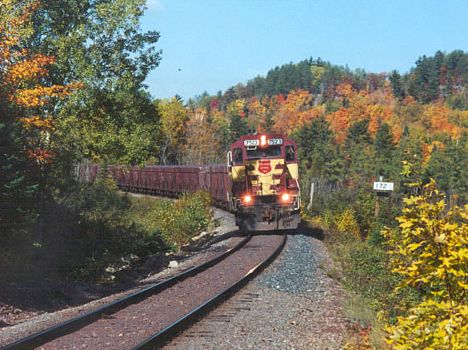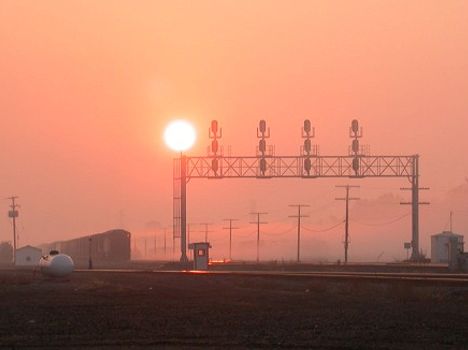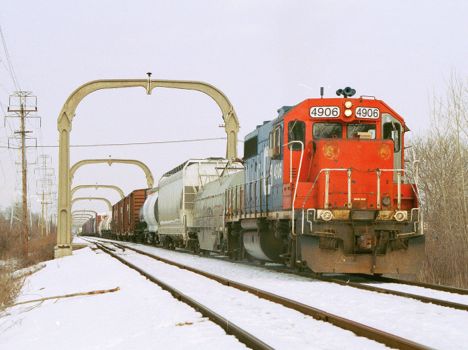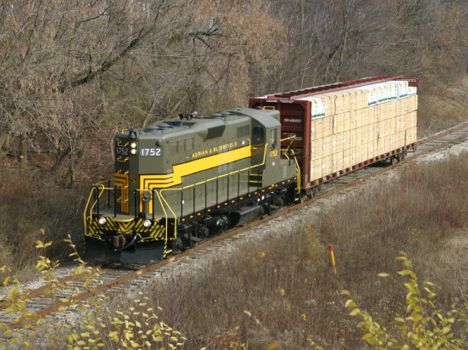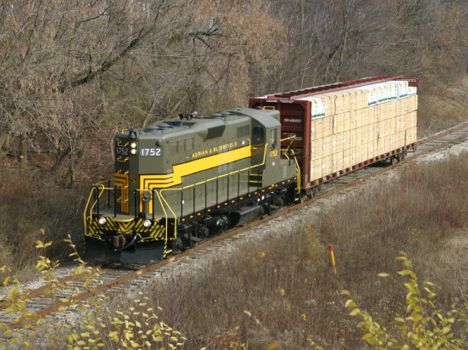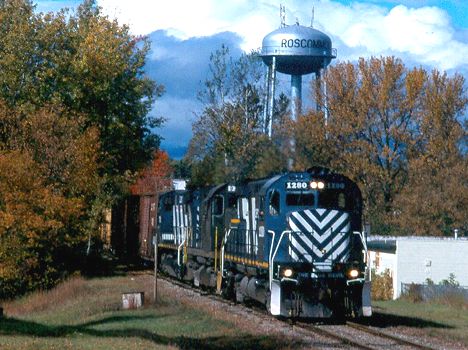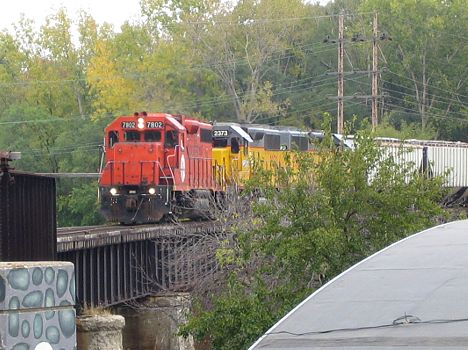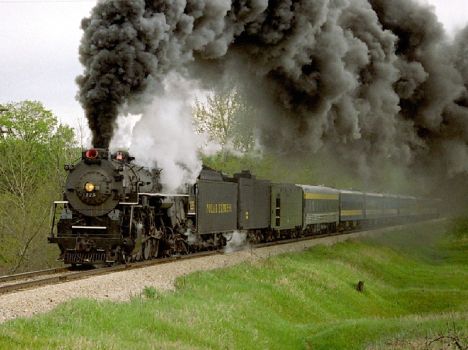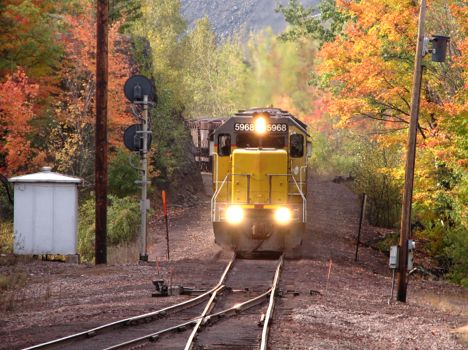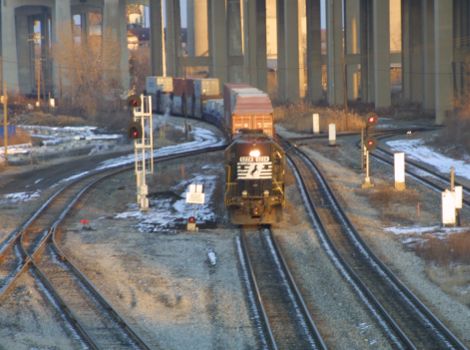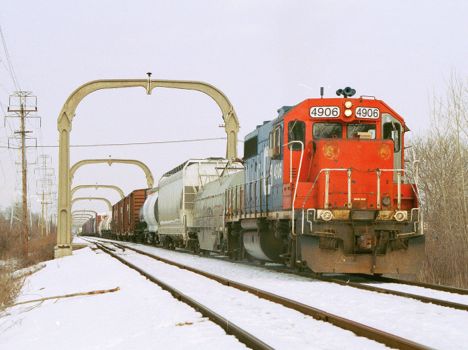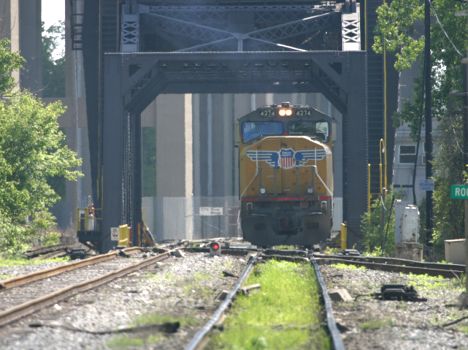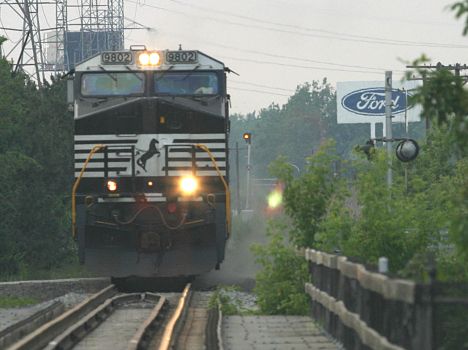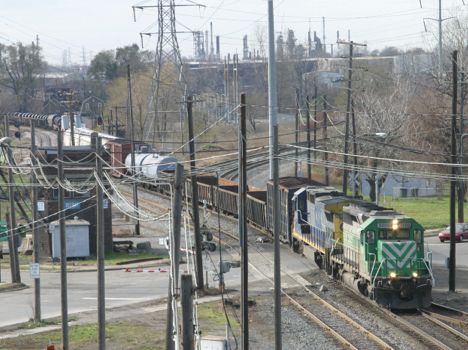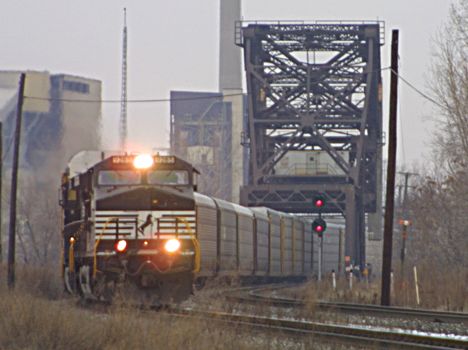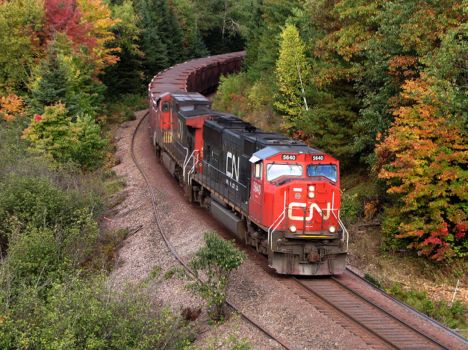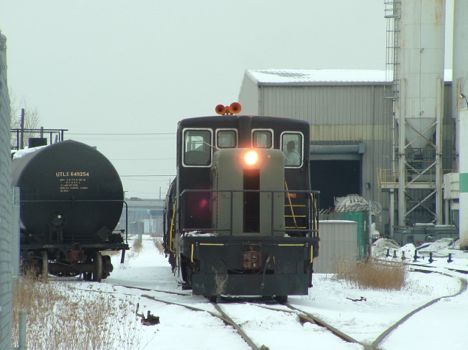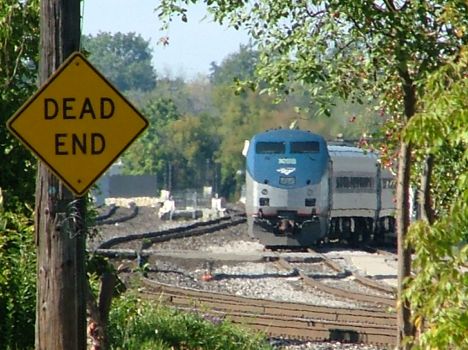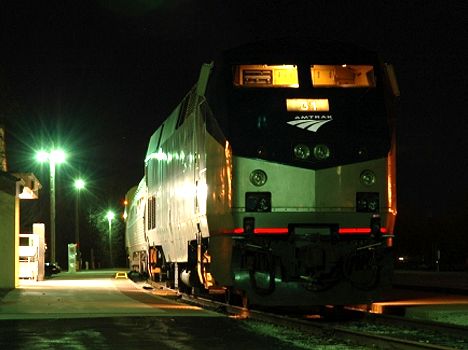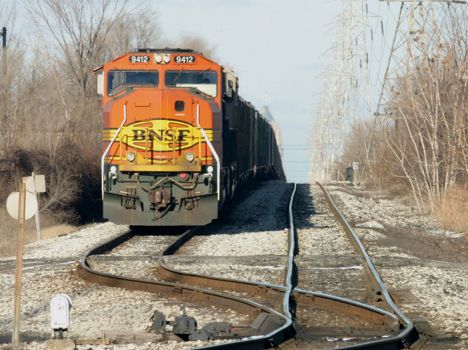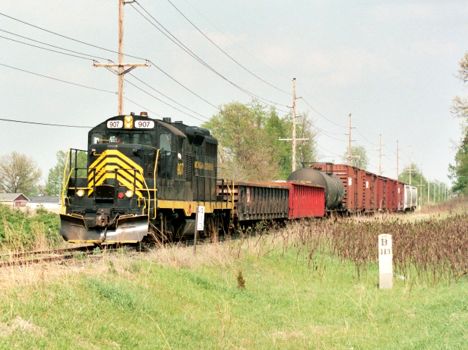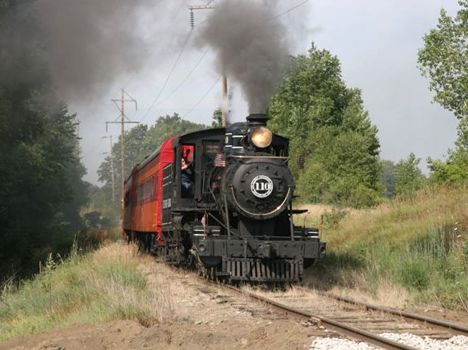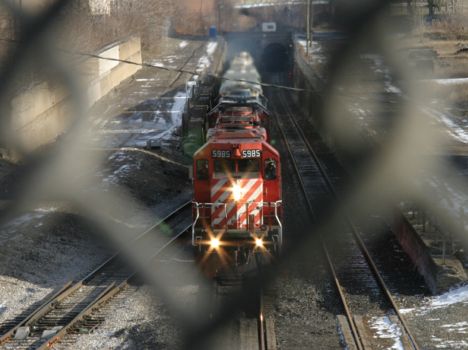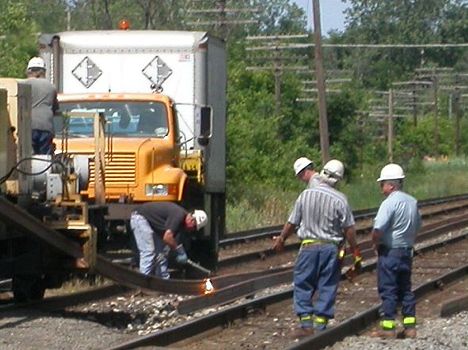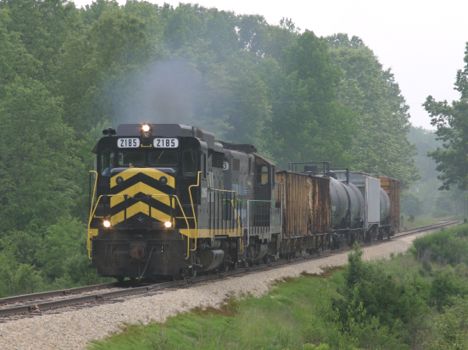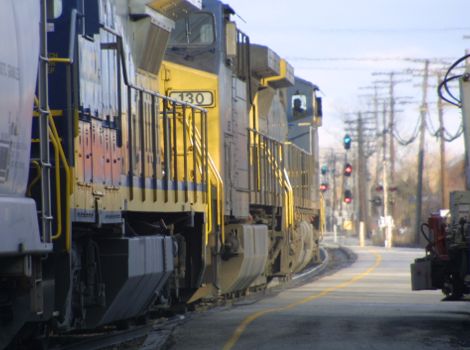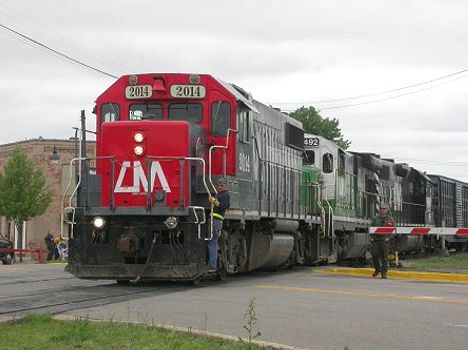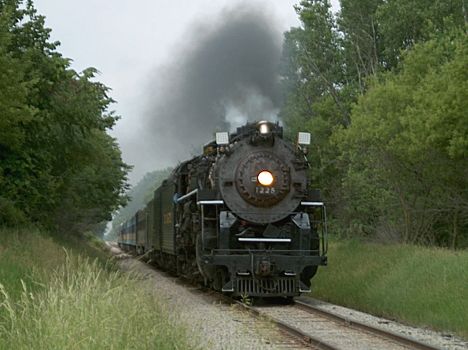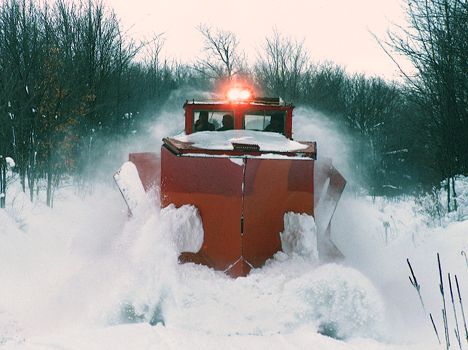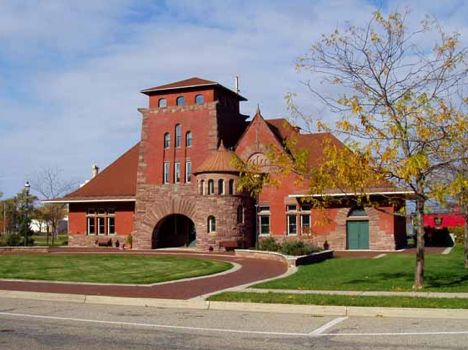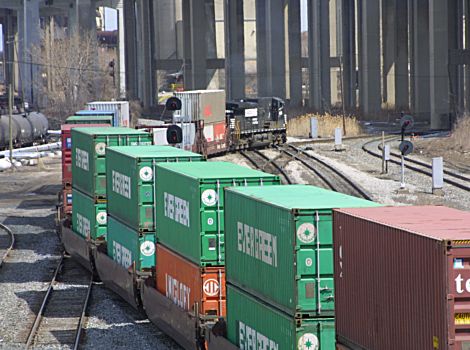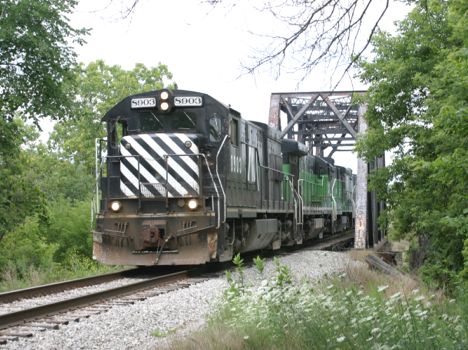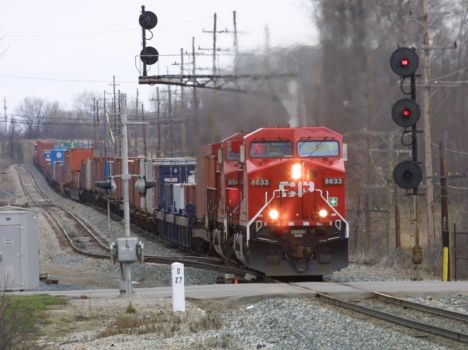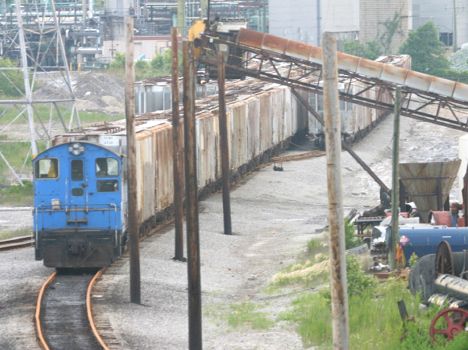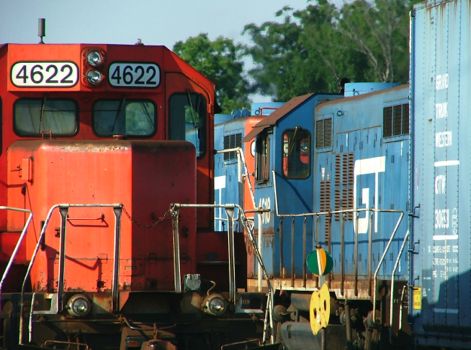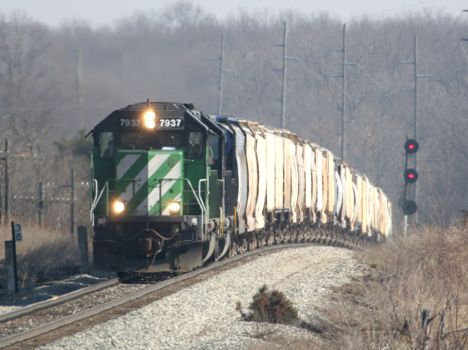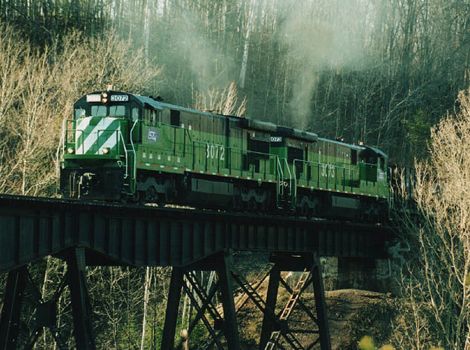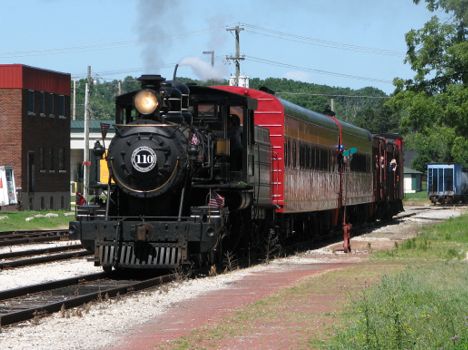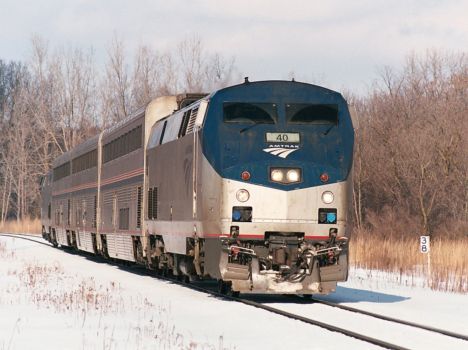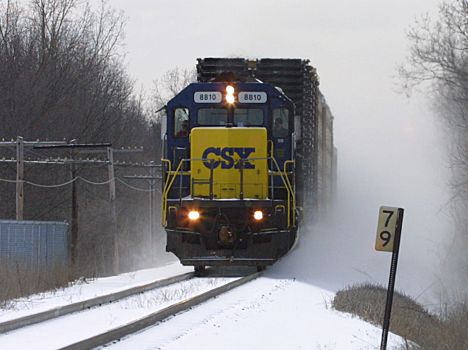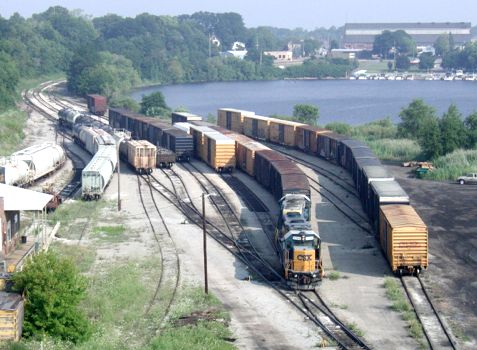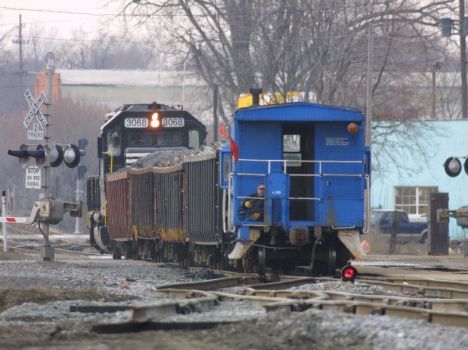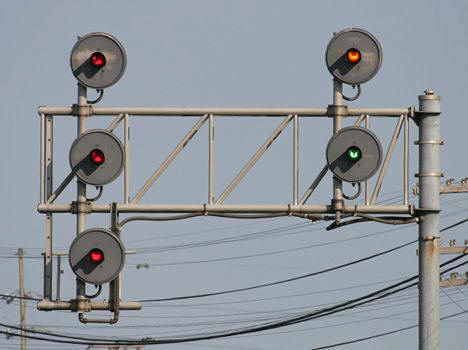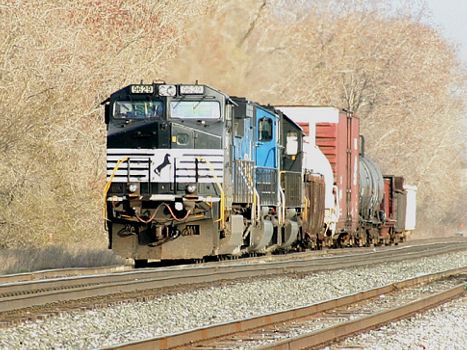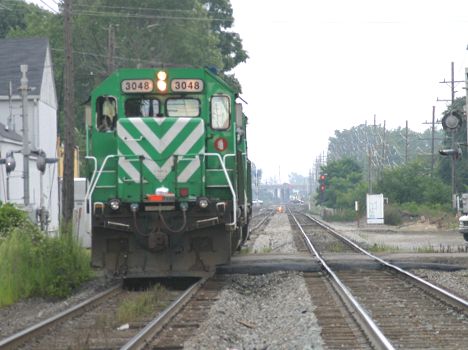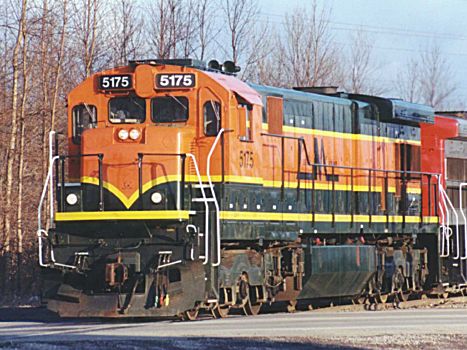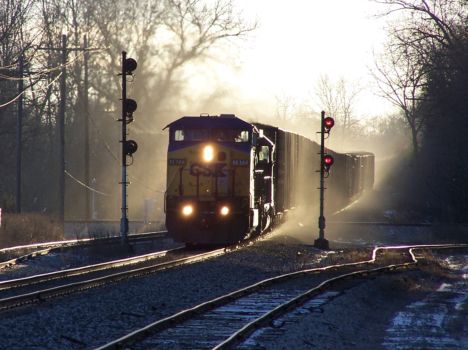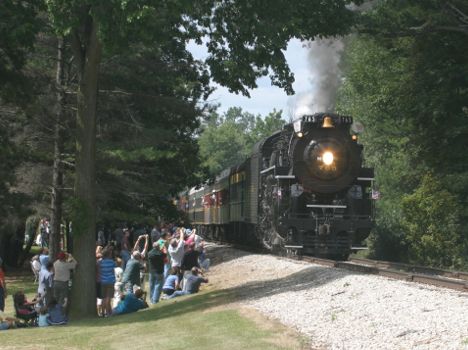 Conrail8426EBatDelray122003-1[DaleBerry].jpg
MichiganRailroads.com now uses a content management system which will make updating the site easier in the future. Please be patient while we work the bugs out. Most of the pages on the old site have been moved with new content added.
The website is built in the familiar contemporary railroads and history sections. We have a "What's New" section which will show pages that are new or have been updated. The calendar shows upcoming events for railfans. There is a search box on the top right which is a new feature.
This website now adjusts depending on whether you view it on a computer browser, tablet or smart phone.
We hope you enjoy the site, which covers contemporary railroading as well as railroad history in Michigan and nearby areas.
---