Michigan Railroad History Conference - Home Page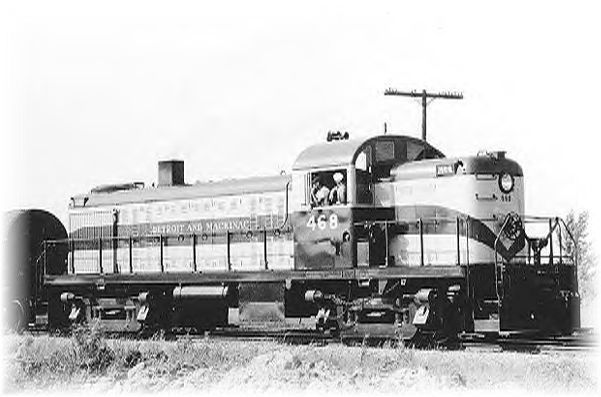 During these challenging times all plans are tentative, but railroad people plan ahead optimistically. The 16th Michigan Railroad History Conference is scheduled on September 17, 2022 in Ludington, MI.
Feel free to send any questions or suggestions by letter or email to the addresses below.
Anyone wishing to be added to the conference email list should send their name and address to the email address below. If anyone wishes to delete your name from this mailing list, please let us know.
Michigan Railroad History Conference
P. O. Bo 16235
Lansing, Michigan 48901
Email: This email address is being protected from spambots. You need JavaScript enabled to view it.
---
The Michigan Railroad History Conference Website is hosted by MichiganRailroads.com