Station: Whitmore Lake, MI (Washtenaw County)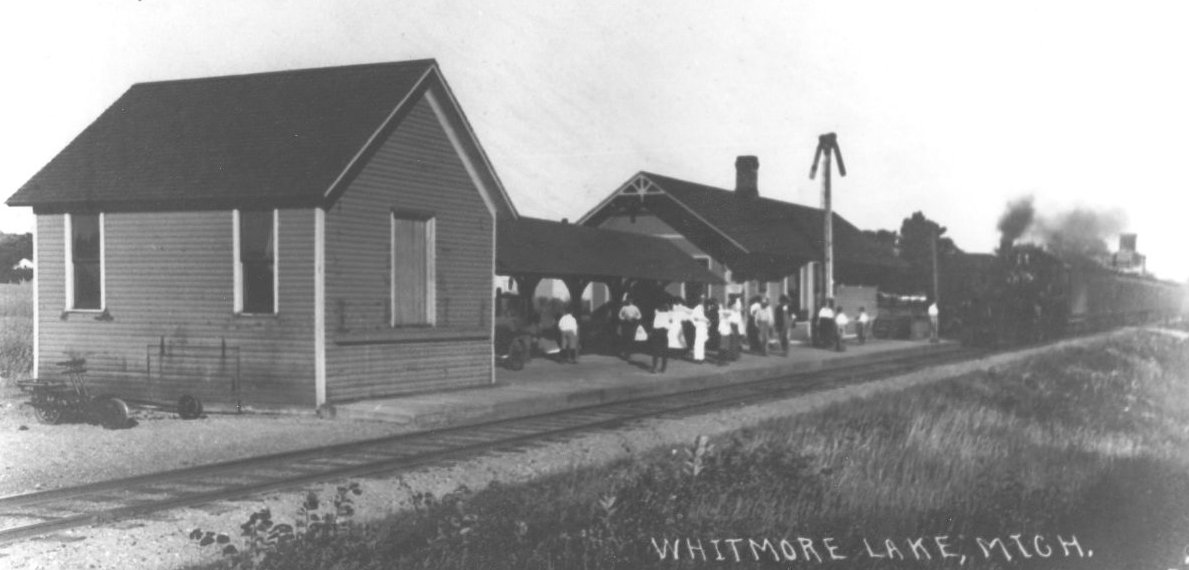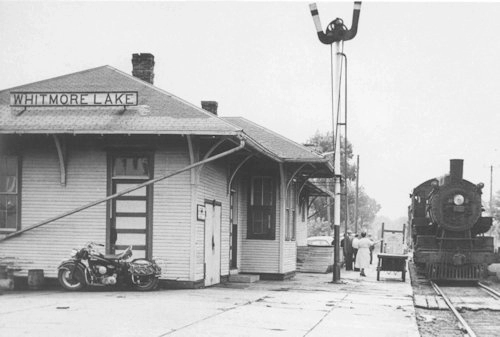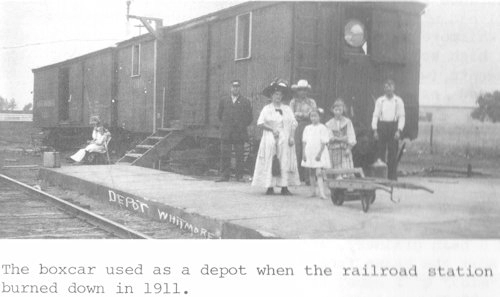 Whitmore Lake, in northern Washtenaw County, was settled about 1825. The northern part of the lake was located in Livingston County and the area received railroad service from two lines. The Toledo, Ann Arbor & Northern came through here and established a station on the Washtenaw County portion of the lake. The Grand Trunk Western's Jackson Branch also had a station which was located on the north side of the lake in Livingston County.
Photo Info: Several photos of the Whitmore Lake depot. This is the Ann Arbor Railroad Depot on the southwest side of the lake, in the hamlet of Whitmore Lake. It was located near the railroad crossing at Barker Road.
---
Time Line
1900. This is a telegraph station on the Ann Arbor railroad. [OG-1900]
1906. The Ann Arbor railroad operated at least two ice houses on Whitmore Lake during the early 1900's. The Pere Marquette also operated here using Ann Arbor trackage. There was competition with the GTW which also had an ice house on the north side of the lake. The AA company was called the "Toledo Ice & Coal Company, and the PM organized the "Michigan Lake Ice Company". The AA brought ice to Toledo for hospitals for a "hospital rate", which was 25 cents or 1/2 of the regular rate. [RA-1906-0824:239]
1918. The AARR had a day station agent here. [TRT]