Station: Delray, MI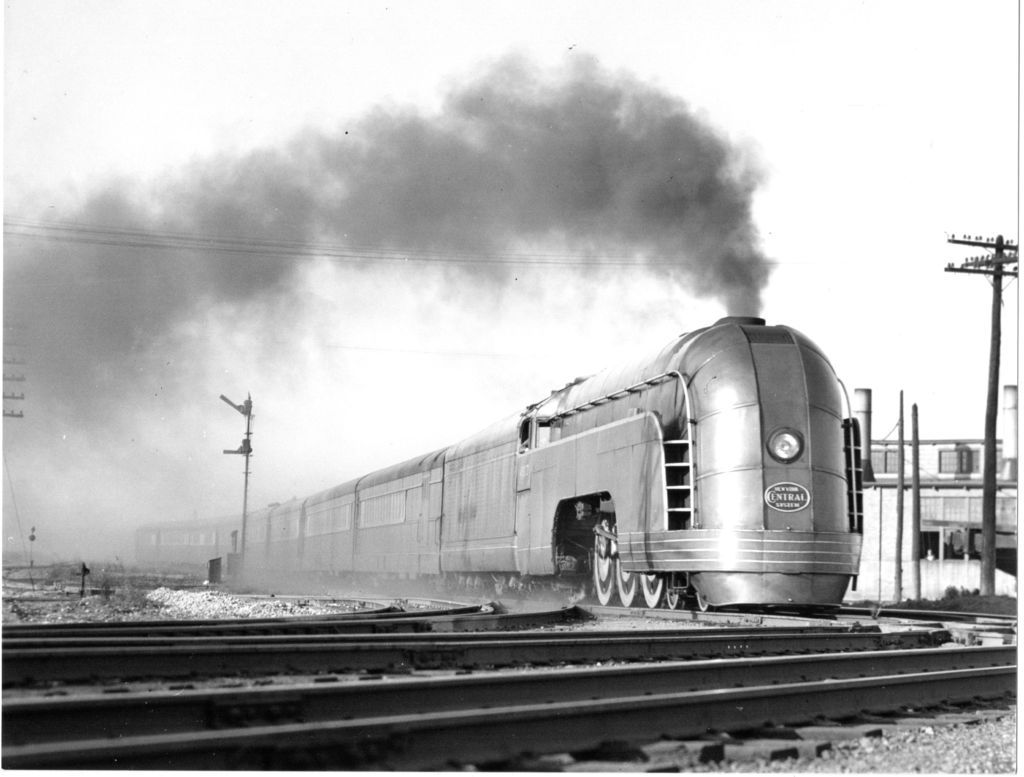 The Delray area was settled about 1836 in southern part of Detroit along Fort Street and Dearborn Avenue. It was originally called Belgrade, and Del Ray, but renamed to Delray in 1851. The town was incorporated as a village in 1897 and then annexed by the City of Detroit in 1906. [MPN]
Delray was a crossing junction of multiple railroads:
Lake Shore & Michigan Southern (later NYC, PC, Conrail, NS)
Michigan Central (later NYC, PC, Conrail, NS)
Wabash (later NW, NS)
Detroit, Lansing & Northern (later PM, C&O, CSX)
Union Belt Railroad of Detroit (owned by PM, PRR, Wabash)
Delray Connecting Railroad
Various interurban and streetcar routes
Photo Info: A southbound NYC passenger train proceeds through the interlocker at Delray tower. Late 1930's. [Robert Hadley photo]
---
Notes
The Wabash had a major roundhouse located here, as is the Detroit Union Produce Terminal.
---
Time Line
1892. December 2. Ground was broken yesterday at the junction of the F&PM and Wabash railways (near Delray Junction) for the erection of passenger and freight depots at that point to be used in conjunction by the F&PM, the Wabash and the Michigan Central railroad companies. The building will be pushed to completion as fast as possible. The passenger depot will be 40 x 150 feet. [DFP-1892-1202]
---
Books and Articles
Bibliography
The following sources are utilized in this website. [SOURCE-YEAR-MMDD-PG]:
[AAB| = All Aboard!, by Willis Dunbar, Eerdmans Publishing, Grand Rapids ©1969.
[AAN] = Alpena Argus newspaper.
[AARQJ] = American Association of Railroads Quiz Jr. pamphlet. © 1956
[AATHA] = Ann Arbor Railroad Technical and Historical Association newsletter "The Double A"
[AB] = Information provided at Michigan History Conference from Andrew Bailey, Port Huron, MI