Station: Lenawee Junction, MI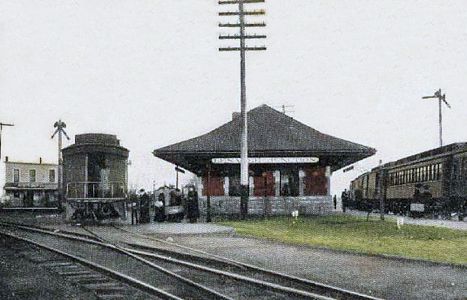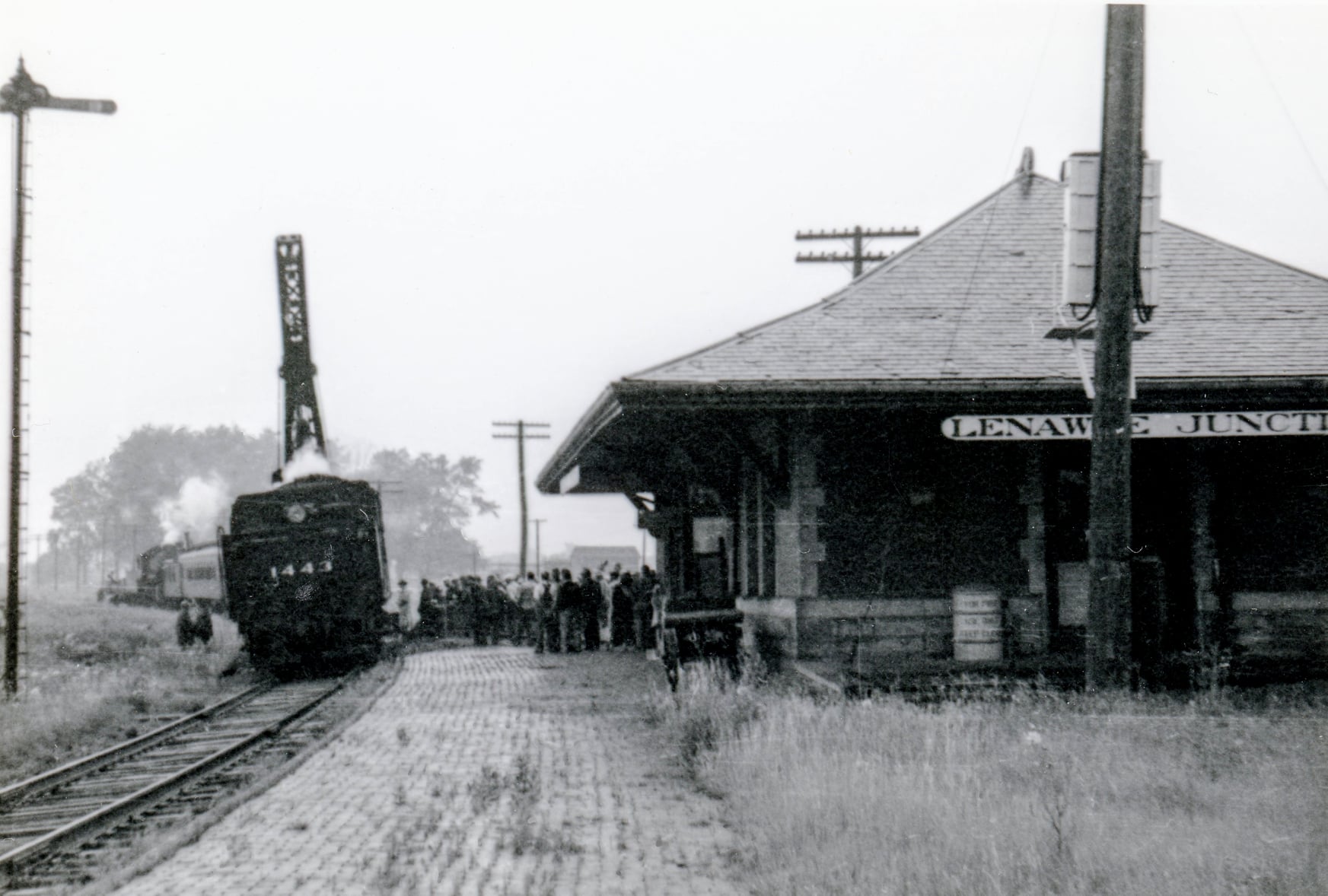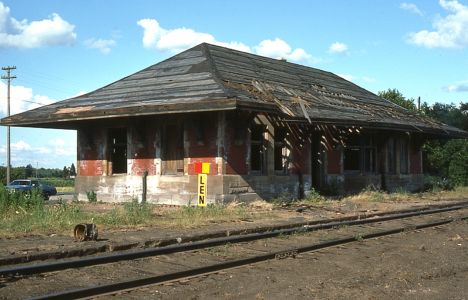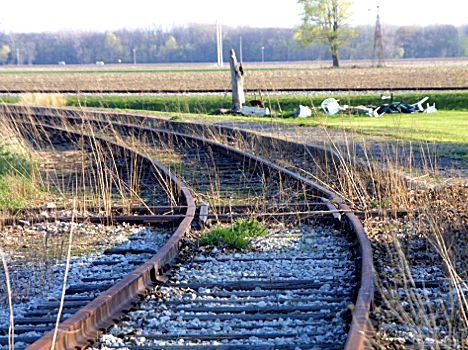 Lenawee Junction is located five miles east of downtown Adrian in Lenawee County. The location was settled about 1840 when the "Southern" line of the State of Michigan came west from Monroe and crossed the Erie and Kalamazoo branch line to Tecumseh here. This was likely the first incidence of two branch line railroads crossing at grade in the State of Michigan.
A depot was built here so that passengers could change trains and also so house a block operator to control trains on the three lines (the "Old Road", the Monroe Branch and the Jackson Branch.
Photo Info/Credit: Top, a postcard view of trains at Lenawee Junction also also a view of a nearby business, likely some type of hotel for use by passengers. Train order signals are present on both lines. This photo is believed to be taken looking southeast, with the LSMS Old Road at the right, the left train on the Monroe Branch, and the line going to the left a wye leg to the Jackson Branch. 2nd photo, the NYC wreck outfit from Toledo cleans up a minor derailment which occurred almost in front of the Lenawee Junction depot, in the 1940's. [Merlin Pruden photograph, David Pruden collection]. 3rd photo, a 1976 view of the depot in a state of disrepair. [Doug Leffler]. 4th photo a 2002 photo of the diamond (which still exists as of 2015. This is looking south on the Jackson branch and the crossing is the Monroe Branch. Note the cement curbs for the depot which is long gone. [Dale Berry]. 5th photo, Conrail's Clinton Local stops at Lenawee Junction in 1977. [Doug Leffler]