Station: Manistee, MI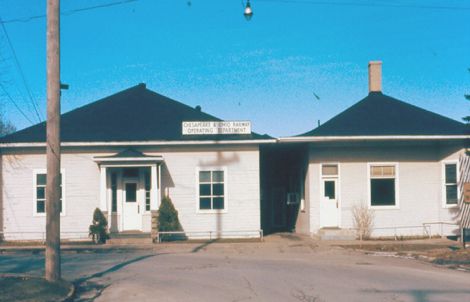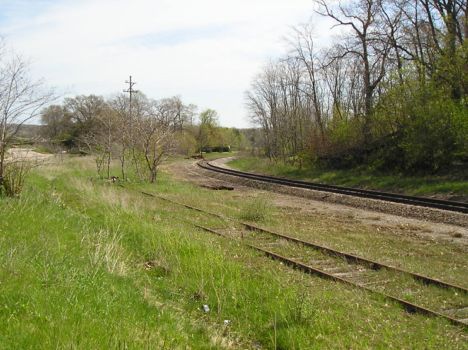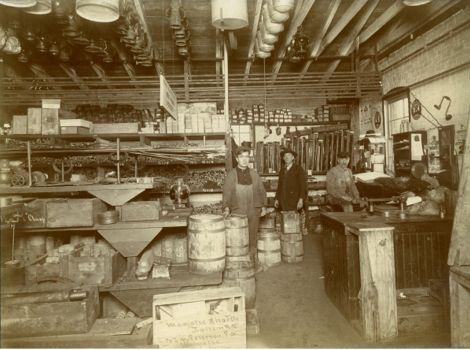 Manistee is the county seat of Manistee County and was founded about 1840. A sawmill was located here in 1841 and the town became a city in 1869. [MPN]
In 1871, most of the town was wiped out by a fire. The town was rebuilt. In 1880, business interests drilled successfully for brine and the city became a producer of salt productgs.
Photo Info/Credit: Top, the C&O depot in Manistee in the 1970's. [Craig Gardner], 2nd photo, the 2004 "end of the Line" of the former Manistee & Northeastern main line running north out of Manistee. The line curing to the right is the CSX line which runs north around the lake and then south to Walhalla, Baldwin and finally Grand Rapids. [Charles Showalter]. 3rd photo, the railroad company store room at Manistee in 1908. [Charles Showalter collection]
The PM had a 70' hand operated turntable in Manistee, in place as of 1942.