Station: Deckerbille, MI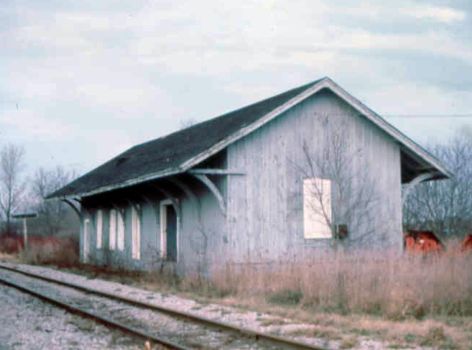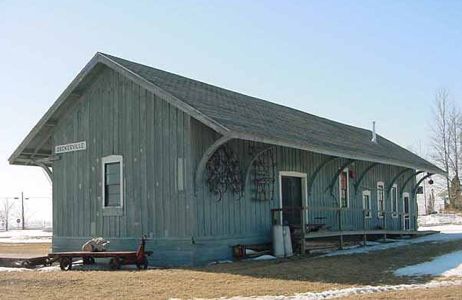 Deckerville was settled in 1865 and a village was formed in 1870 in northeast Sanilac County. The town was incorporated as a village in 1893. [MPN]
Deckerville was located on the Port Huron & Northwestern railroad about six miles northwest of Carsonville.
Photo Info/Credit: Top, the PM depot at Deckerville taken in 1986. [Bruce Vanderwarker]. 2nd photo, a 2003 photo of the depot which has been restored. [Alan Loftis]
---
1898. The F&PM had an agent/operator here and passenger trains stopped regularly. There was a 35-car passing track here.