Station: Lachine, MI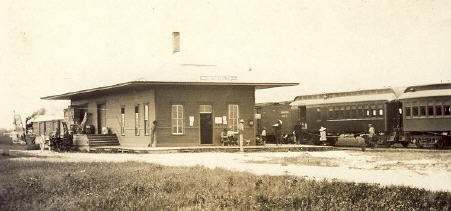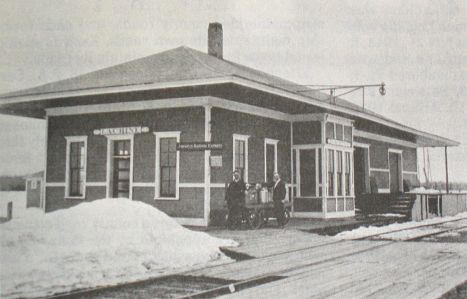 Lachine was a small village in western Alpena County, located on the D&M Hillman Branch. It was founded in 1909 about the time the branch line came through. [MPN] For the size of the town, it had a sizable passenger station.
Photo Info/Credit: The Lachine depot in both photos. The top photo is of the daily passenger training running between Alpena and Hillman.