Station: Battle Creek, MI - GTW Shops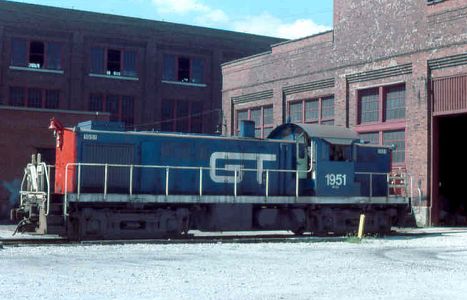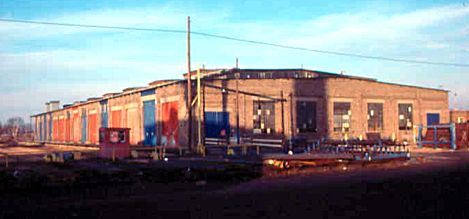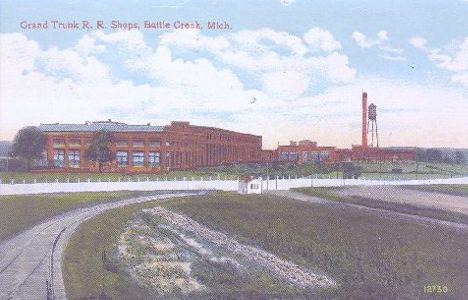 The Grand Trunk Western railroad had major locomotive and car shops in northeast Battle Creek and the town was a division point for the railroad.
Photo info/credits: Top, GTW 1951, an Alco RS-1, at the GTW Battle Creek shops in 1976. [Charlie Whipp] Middle photos, a landscape view of the shops in 1976. [Charlie Whipp], Bottom, a postcard view the GTW shops, date unknown. [Tim Shanahan].
The GTW had a 90' electrically operated turntable here, whi was removed in the 1980's.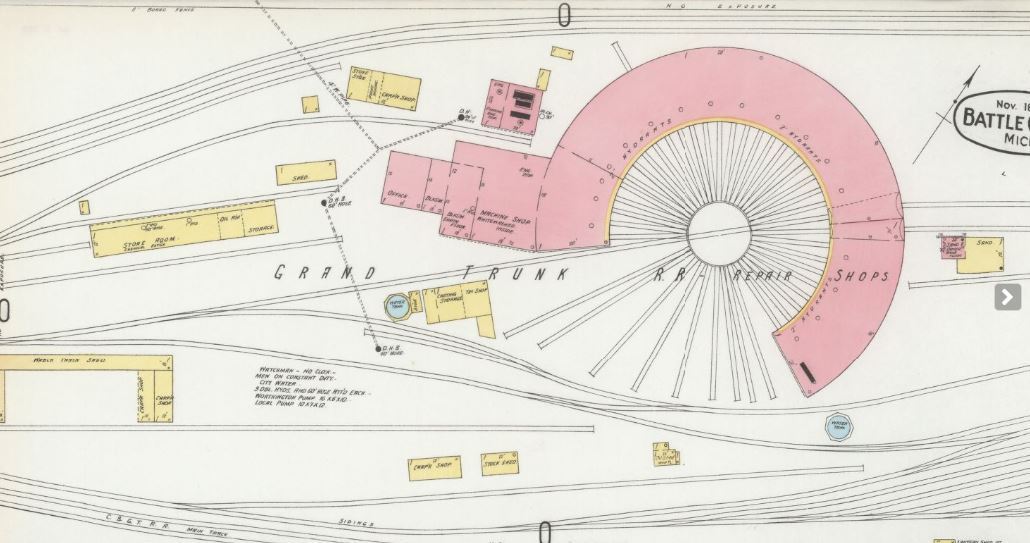 GTW Battle Creek Roundhouse
Photo Info/Credit: GTW Battle Creek Roundhouse