Location: Antoine, MI - C&NW Facilities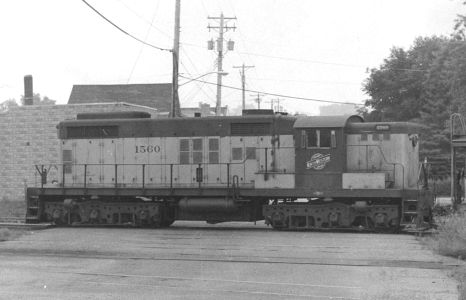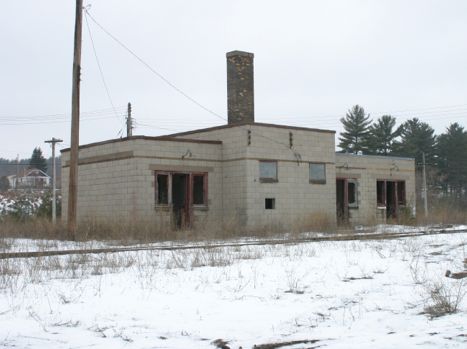 Antoine was the location of the CNW main yard facilities for the Iron Mountain area. There was a wye here and locomotive facilities here.
Photo info/credits: Top, CNW 1560, a Baldwin AS-616, operates as the Iron Mountain switch engine, shown at Antoine Yard in 1973. [Greg Bunce]. 2nd photo, the CNW Antoine Yard office, now abandoned. [Dale Berry].