Station:  Gaines, MI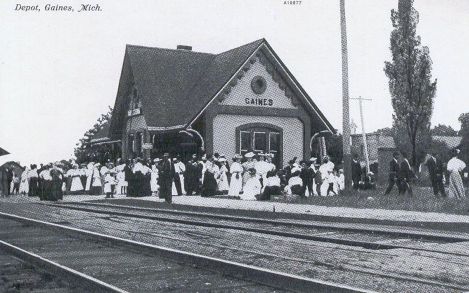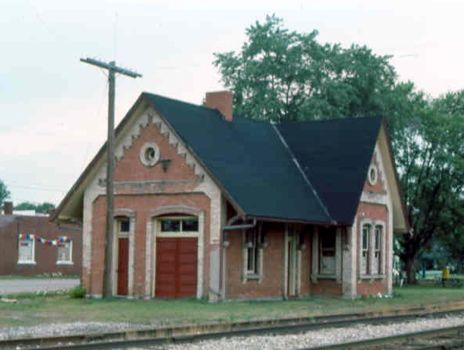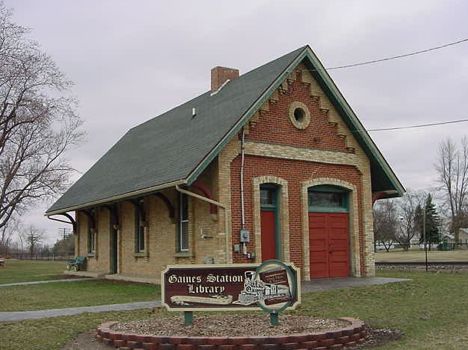 Gaines was founded in 1836. The Grand Trunk railroad came through in 1856 and it was known for a time as Gaines Station.
Gaines is located on the Canadian National (former GTW) line between Detroit and Grand Rapids (via Durand). The town is located about 10 miles northwest of Fenton.
Photo info/credit: Top, an old photo of the Gaines depot. [Alan Loftis collection], 2nd photo, of the depot around 1975. [Charlie Whipp] This depot was built around 1884 and of brick construction. 3rd photo, the depot in the mid-2000's, now a public library. [Alan Loftis]