Station: Litchfield, MI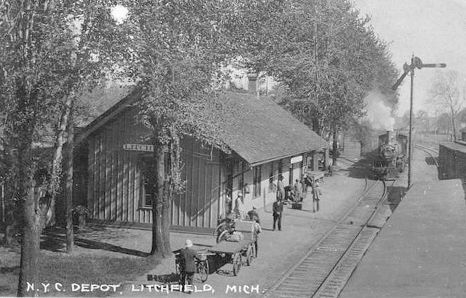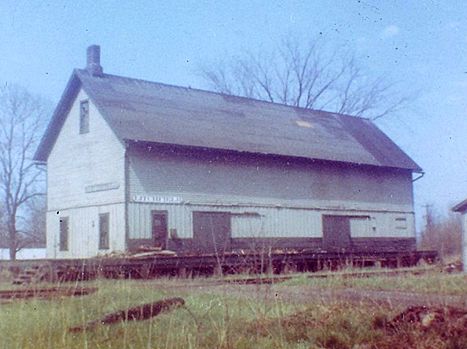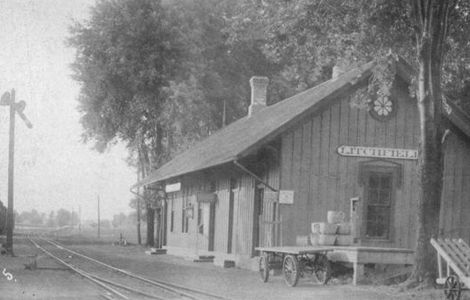 Litchfield was settled about 1834 as Smithville in the very northwest corner of Hillsdale County. It became a villagge in 1847 and a city in 1869.
Litchfield was a station stop on the Lansing Division of the Lake Shore & Michigan Southern, later taken over by the New York Central System.
Photo Info/Credit: Top, the LSMS/NYC depot at Litchfield. [Alan Loftis collection], 2nd photo, the Jonesville Freight House. [Roger Card photo], 3rd photo, another view of the depot. [Alan Loftis collection]
The LS&MS had a water tower in Litchfield.