Station: Grand Rapids, MI - Union Station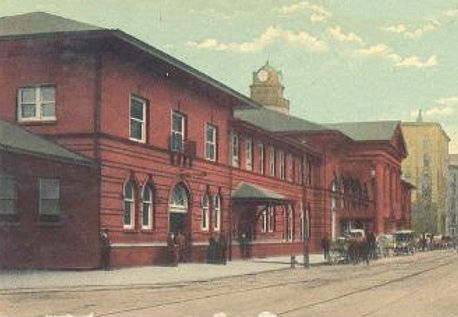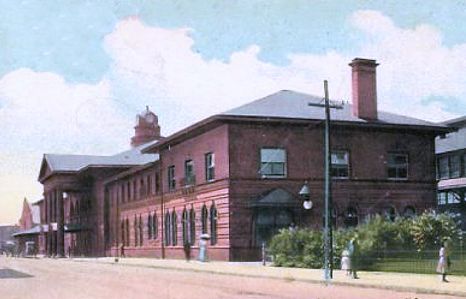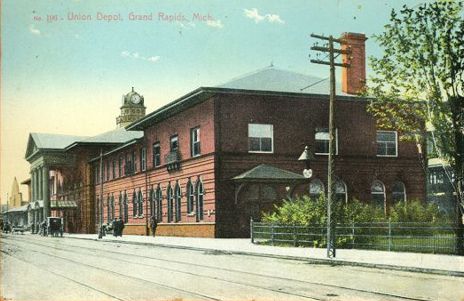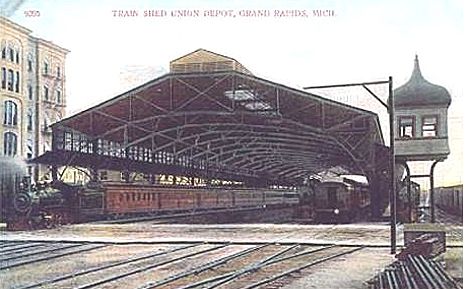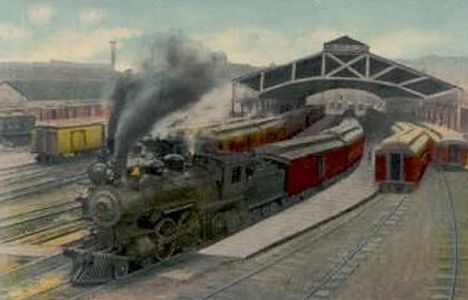 Grand Rapids Union Station was located just south of the downtown area. Union Station was used by the Grand Rapids & Indiana (PRR), the Pere Marquette, the Michigan Central, and possibly the Lake Shore line.
Photo Info/Credit: Five earl postcard views of the Grand Rapids Union station and train shed.